Latest Articles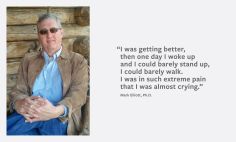 August 15, 2022
Mark Elliott, Ph.D., is a 66-year-old associate professor in the department of biochemistry and molecular medicine at George Washington...
COVID-19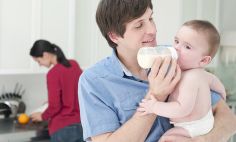 August 05, 2022
Feeding time can be hard for new parents, especially since babies can't use words to tell you when they're hungry...
Child Development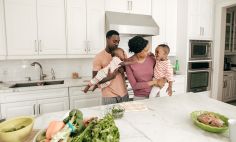 August 05, 2022
An NIH-funded study called Intervention Nurses Start Infants Growing on Healthy Trajectories (INSIGHT), has been shown to support healthy weight...
Child Development

August 01, 2022
*This article is an update to the original article, published on July 6, 2021. It was updated in July 2022 to reflect new...
COVID-19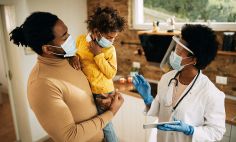 August 01, 2022
Most children who get infected with the virus that causes COVID-19 have mild or no symptoms and some may also...
COVID-19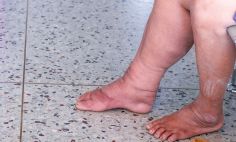 July 26, 2022
What is lymphedema? Lymphedema is chronic swelling that happens when something upsets the lymphatic system. The lymphatic system is part...
Lymphedema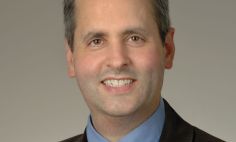 July 25, 2022
Jon R. Lorsch, PhD, has been the director of the National Institute of General Medical Sciences (NIGMS) since August 2013. In...
Meet the Director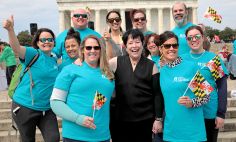 July 20, 2022
When award-winning actress Kathy Bates was featured on the cover of NIH MedlinePlus magazine in 2016, she spoke about her experience...
Lymphedema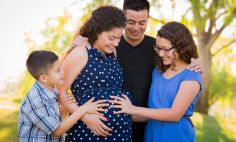 July 11, 2022
What is PregSource? PregSource®: Crowdsourcing to Understand Pregnancy is a research project that collects data about pregnancy from the...
Pregnancy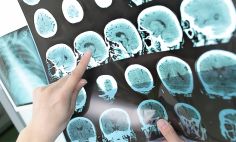 June 08, 2022
What is it? Multiple sclerosis (MS) is a nervous system disease that affects the brain, optic nerve (which helps...
Multiple Sclerosis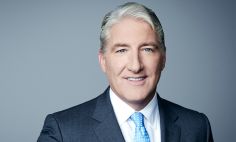 June 06, 2022
"I'm lucky, but multiple sclerosis is with me every day" –John King CNN host John King has covered American politics...
Multiple Sclerosis