Research Highlights
Featured Articles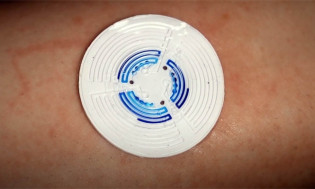 September 08, 2021
Early diagnosis for cystic fibrosis (CF) can make a big difference in improving the quality of life for people with...
Cystic Fibrosis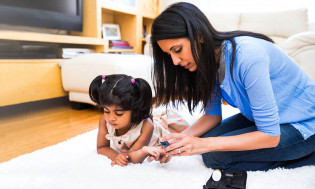 August 30, 2021
A recent study has found that a drug may delay the start of type 1 diabetes in people who are high...
Type 1 Diabetes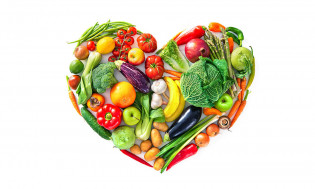 August 18, 2021
Most of us know that eating fruits and vegetables is good for our health. But a new study from the...
Nutrition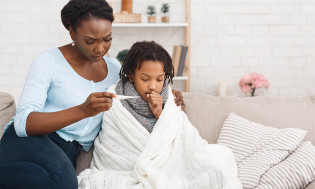 July 21, 2021
The majority of children who get COVID-19 have mild disease. But a small percentage develop a serious complication called severe...
COVID-19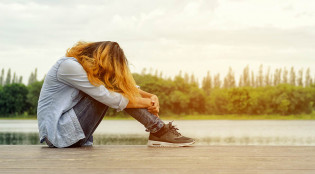 July 19, 2021
Could a child's personality hold clues to how well they will handle stressful events as a young adult? A...
COVID-19
July 02, 2021
COVID-19 has likely had some mental health impact on most of us, especially children and adolescents. The National Institutes of...
Mental Health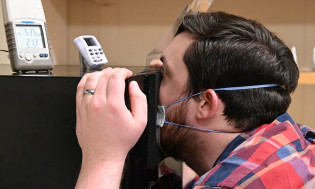 June 30, 2021
We know that when we wear a face mask, we protect ourselves and others from the virus that causes COVID-19....
COVID-19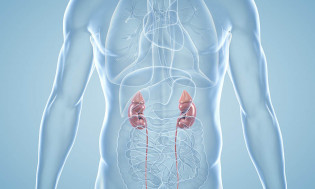 April 13, 2021
A growing number of people with HIV have end-stage kidney disease. They're also nearly three times more likely to...
Kidney Transplant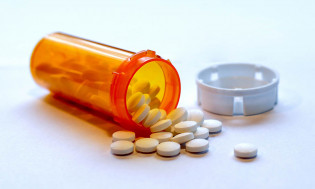 March 16, 2021
A new study from the National Institutes of Health (NIH) indicates that women who use opioids while trying to conceive...
Opioids, Pregnancy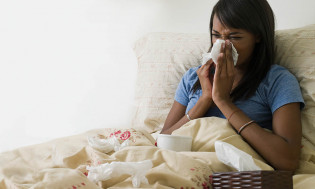 February 11, 2021
The common cold is caused by viruses in the same family as those that cause COVID-19. Now, a recent study...
COVID-19