Research Highlights
Featured Articles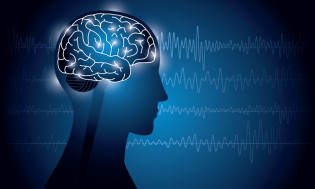 September 02, 2019
You're trying to remember a word. You're thinking, thinking … and suddenly, it pops into your head. NIH...
Memory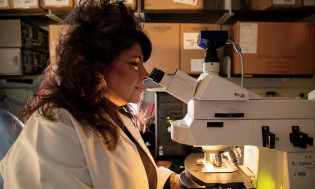 August 29, 2019
Angela Christiano, Ph.D., is not a typical researcher. Dr. Christiano studies a hair loss disease called alopecia areata. She...
Alopecia Areata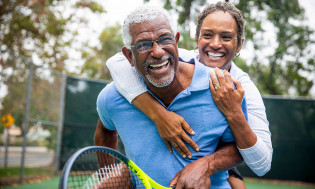 August 21, 2019
Americans spend a lot of time sitting—at their desk, in the car, and on the couch. This can take a...
Exercise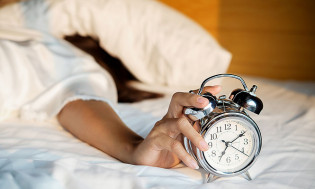 August 20, 2019
There's bad news for those of us who have inconsistent sleep schedules, such as sleeping too little during the...
Healthy Sleep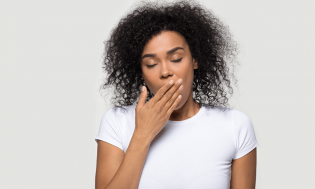 April 06, 2019
Getting restful sleep is often hard. Sleep apnea can make it even harder. New NIH-supported research finds that African Americans...
Sleep Apnea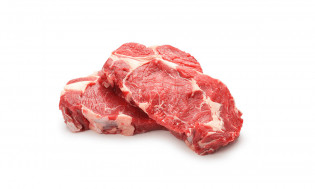 April 05, 2019
Lean red meat in moderation is a great source of protein, iron, vitamin B12, and zinc. But too much red...
Heart Diseases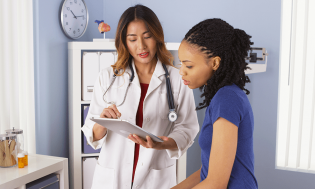 April 05, 2019
A recent NIH study found that women who gave birth through cesarean section (c-section) were at lower risk of developing...
Pelvic Floor Disorder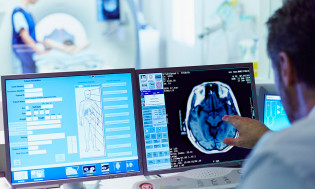 February 13, 2019
What did we learn in 2018 that could help your health this year or in the future? NIH-supported researchers worked on a...
NIH Research
January 14, 2019
More and more consumers are using health monitors they can wear. These wearables make it easier for patients to track...
Blood Pressure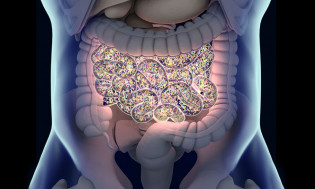 January 14, 2019
Could our own bacteria be helpful in cancer treatment? Maybe, say researchers sponsored in part by the National Institute of...
Cancer