Research Highlights
Featured Articles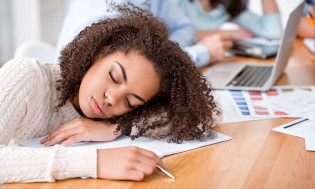 December 23, 2021
Children with sleep apnea have an increased risk of developing high blood pressure in their teens, a new study has...
Sleep Apnea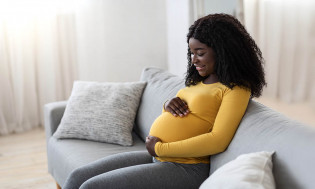 November 30, 2021
Despite many medical advances and improvements in maternal health care, significant health disparities in the care of pregnant people still...
Pregnancy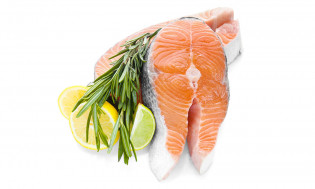 November 25, 2021
A diet high in fish fats and low in vegetable oils may help reduce the number and severity of migraines,...
Migraine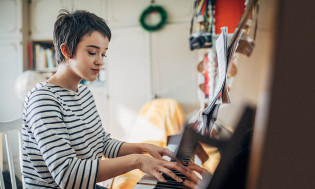 November 02, 2021
Taking short breaks can be just as important as practice in helping you master a new skill, according to a...
Learning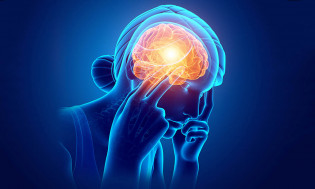 October 26, 2021
Women are three times more likely than men to experience migraines. Much of this can be attributed to hormonal changes...
Migraine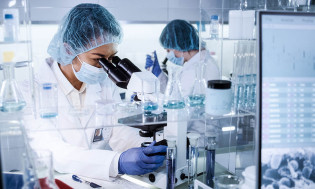 October 13, 2021
Scientists like Christina Annunziata, M.D., Ph.D., at the Center for Cancer Research and others at the National Cancer...
Ovarian Cancer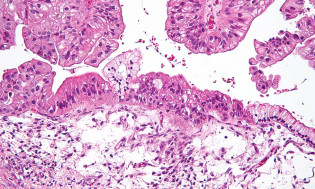 October 08, 2021
All ovarian cancers involve one or both ovaries, or in the nearby tissue that covers organs in the abdomen (belly...
Ovarian Cancer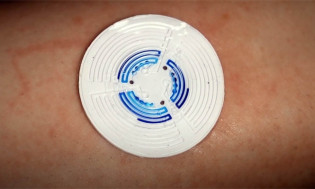 September 08, 2021
Early diagnosis for cystic fibrosis (CF) can make a big difference in improving the quality of life for people with...
Cystic Fibrosis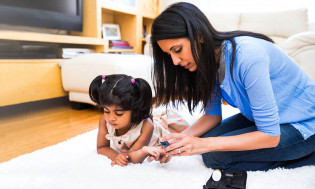 August 30, 2021
A recent study has found that a drug may delay the start of type 1 diabetes in people who are high...
Type 1 Diabetes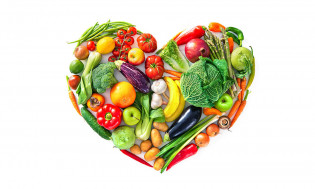 August 18, 2021
Most of us know that eating fruits and vegetables is good for our health. But a new study from the...
Nutrition