Research Highlights
Featured Articles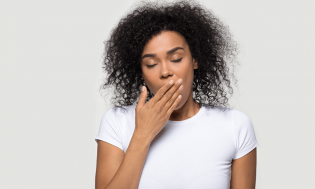 April 06, 2019
Getting restful sleep is often hard. Sleep apnea can make it even harder. New NIH-supported research finds that African Americans...
Sleep Apnea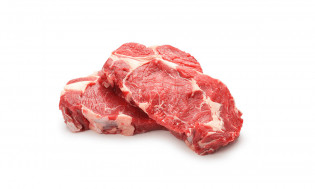 April 05, 2019
Lean red meat in moderation is a great source of protein, iron, vitamin B12, and zinc. But too much red...
Heart Diseases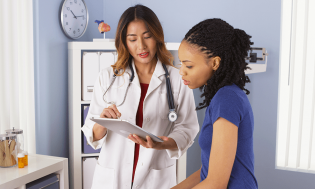 April 05, 2019
A recent NIH study found that women who gave birth through cesarean section (c-section) were at lower risk of developing...
Pelvic Floor Disorder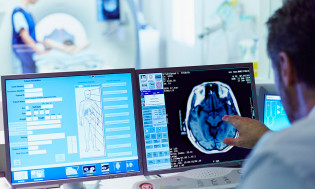 February 13, 2019
What did we learn in 2018 that could help your health this year or in the future? NIH-supported researchers worked on a...
NIH Research
January 14, 2019
More and more consumers are using health monitors they can wear. These wearables make it easier for patients to track...
Blood Pressure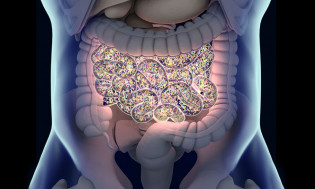 January 14, 2019
Could our own bacteria be helpful in cancer treatment? Maybe, say researchers sponsored in part by the National Institute of...
Cancer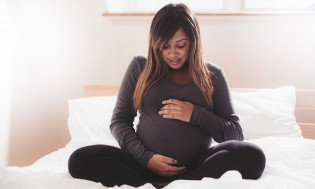 January 14, 2019
A mother's health during pregnancy can have a lasting impact on both her health and that of her child. ...
Diabetes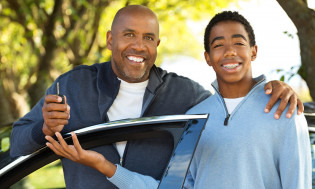 September 14, 2018
A Recent NIH study found teens were more likely than older drivers to crash within the first three months of...
Teen Health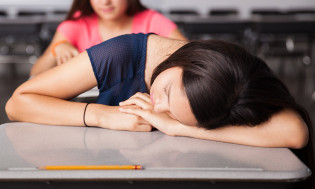 September 14, 2018
Could adolescents who don't get enough sleep be setting the stage for heart-related health risks later in life? That's one...
Healthy Sleep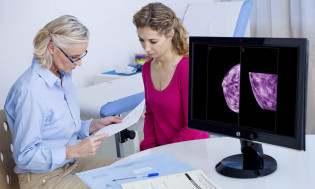 September 14, 2018
Chemotherapy is one of the cornerstones of modern day cancer treatment. But in some cases, it may not be essential...
Breast Cancer