Research Highlights
Featured Articles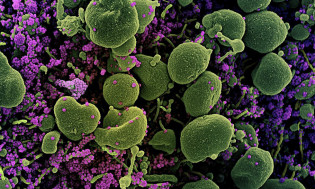 October 13, 2020
Early data from a small clinical study led by National Cancer Institute researchers found that a cancer medicine may help...
COVID-19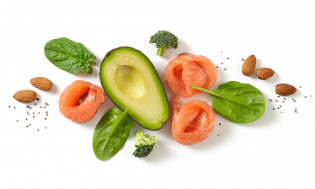 September 16, 2020
Kale and salmon, anyone? The foods you choose for meals and snacks may help you build a stronger body and...
Diets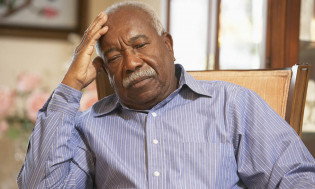 September 10, 2020
Getting different amounts of sleep each night or sleeping during the day instead of at night is called irregular sleep or...
Healthy Sleep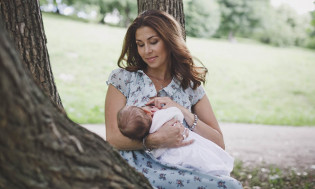 September 08, 2020
Breastfeeding can offer many health benefits for women and their babies. Now there's another potential one. A recent study...
Pregnancy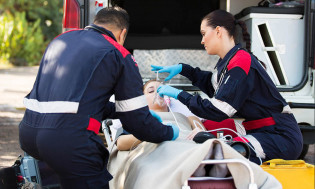 July 23, 2020
The National Institutes of Health supports studies that look for better ways to treat traumatic brain injury (TBI) patients. Here...
Traumatic Brain Injury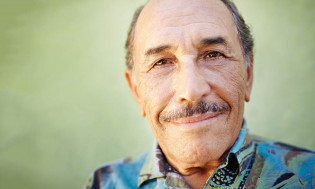 April 30, 2020
Pain is one of the most common and expensive health problems in the U.S. In older adults, chronic pain...
Pain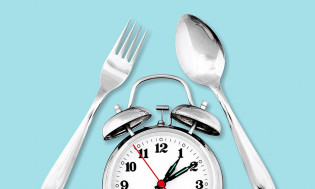 April 07, 2020
Intermittent fasting has gotten a lot of attention recently—everyone from celebrities to social media influencers is talking about it. The...
Intermittent Fasting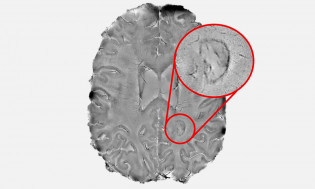 January 08, 2020
Researchers may soon be able to look at images of our brains to help diagnose multiple sclerosis (MS) earlier. MS...
Multiple Sclerosis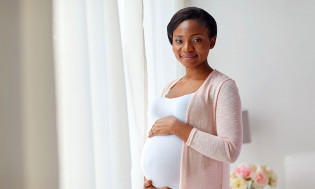 January 07, 2020
Air pollution can cause problems for many people—but it may be especially harmful in pregnant women. National Institutes of Health...
Air Pollution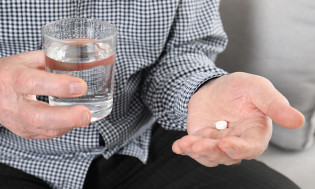 January 06, 2020
Many people are taking a daily low-dose aspirin even though they don't need to. New National Institutes of...
Blood Thinners