Research Highlights
Featured Articles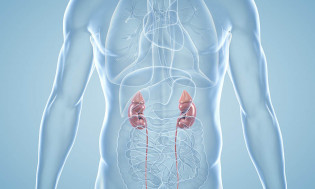 April 13, 2021
A growing number of people with HIV have end-stage kidney disease. They're also nearly three times more likely to...
Kidney Transplant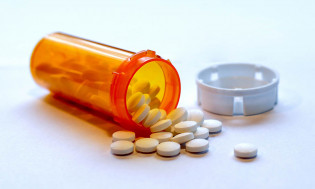 March 16, 2021
A new study from the National Institutes of Health (NIH) indicates that women who use opioids while trying to conceive...
Opioids, Pregnancy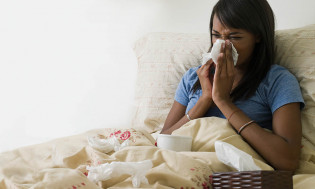 February 11, 2021
The common cold is caused by viruses in the same family as those that cause COVID-19. Now, a recent study...
COVID-19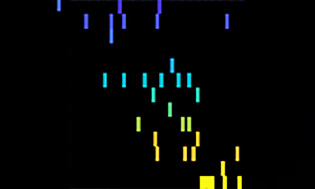 December 24, 2020
Researchers at the National Institutes of Health (NIH) Clinical Center, the nation's largest research hospital, have discovered more clues...
Memory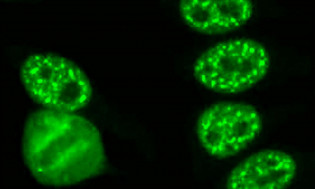 December 15, 2020
Autoimmunity, which is when the immune system attacks the body instead of protecting it against disease, appears to be rising...
Autoimmune Disorders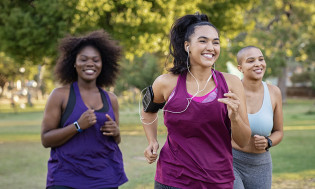 December 10, 2020
The National Cancer Institute (NCI) helps fund thousands of studies nationwide to better understand and treat breast cancer, which will...
Breast Cancer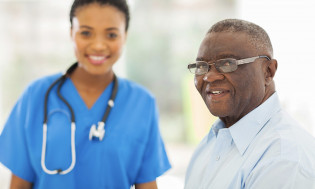 December 01, 2020
African Americans are already almost twice as likely as whites to die from stroke. Now, new research finds that African...
Stroke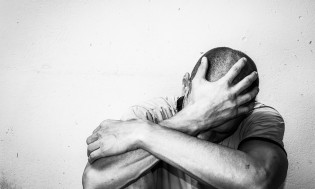 November 26, 2020
People treated in the emergency room (ER) for an opioid overdose are 100 times more likely to die by drug overdose...
Opioid Overdose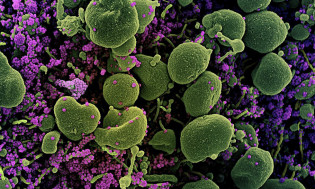 October 13, 2020
Early data from a small clinical study led by National Cancer Institute researchers found that a cancer medicine may help...
COVID-19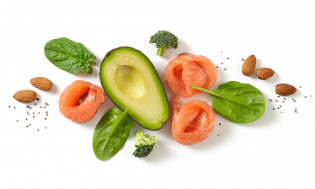 September 16, 2020
Kale and salmon, anyone? The foods you choose for meals and snacks may help you build a stronger body and...
Diets