Research Highlights
Featured Articles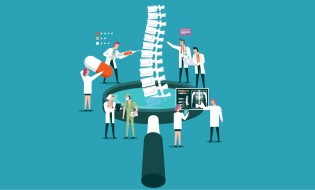 May 25, 2023
From the lab to the bedside Pain affects millions of Americans. It's hard to measure, and there isn't a one-size-fits-all...
Pain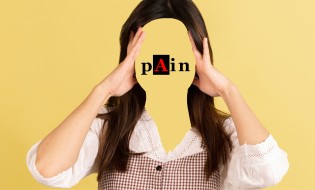 March 15, 2023
Researchers at the National Institute of Dental and Craniofacial Research used an innovative technique to visualize pain signals in mice's...
Pain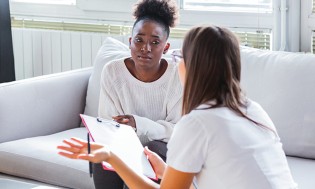 February 14, 2023
In the United States, more than 100,000 people are living with sickle cell disease. Sickle cell disease is a group of...
Sickle Cell Disease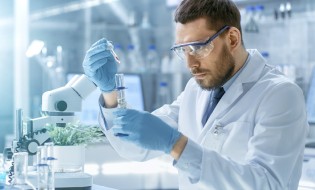 January 25, 2023
What is Precision Environmental Health? Precision Environmental Health is a research area that helps scientists learn how interactions between the...
Genetic Testing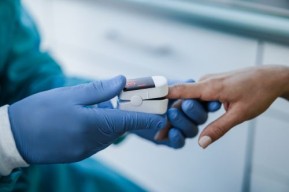 January 13, 2023
Pulse oximeters have been used in hospitals and doctors' offices for decades. The small, painless devices measure blood oxygen saturation,...
Medical Technology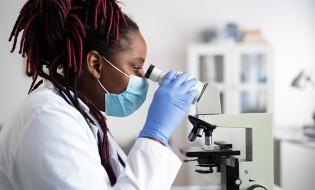 January 06, 2023
Since 1962, the Eunice Kennedy Shriver National Institute of Child Health and Human Development (NICHD) has helped save lives and improve...
Pregnancy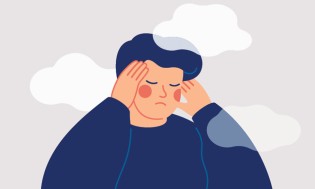 January 05, 2023
Migraine is a leading cause of disability in the United States. For a subset of people who have it, migraine...
Migraine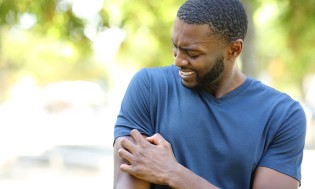 September 26, 2022
Summertime means barbecues, pool days, and mosquitoes. Warm weather plus high humidity creates the perfect conditions for mosquitoes to thrive....
NIH Research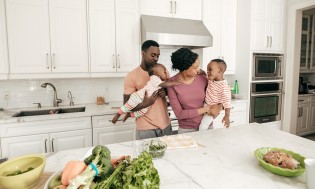 August 05, 2022
An NIH-funded study called Intervention Nurses Start Infants Growing on Healthy Trajectories (INSIGHT), has been shown to support healthy weight...
Child Development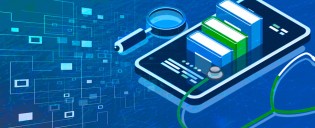 May 02, 2022
Interested in learning about clinical trials? Want to find research that's happening on a specific health topic? On ClinicalTrials.gov...
Clinical Trials