Research Highlights
Featured Articles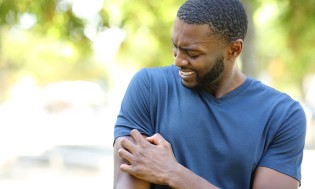 September 26, 2022
Summertime means barbecues, pool days, and mosquitoes. Warm weather plus high humidity creates the perfect conditions for mosquitoes to thrive....
NIH Research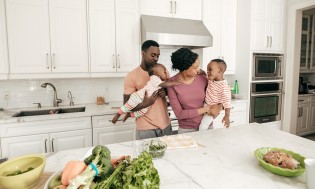 August 05, 2022
An NIH-funded study called Intervention Nurses Start Infants Growing on Healthy Trajectories (INSIGHT), has been shown to support healthy weight...
Child Development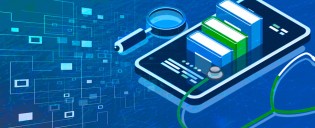 May 02, 2022
Interested in learning about clinical trials? Want to find research that's happening on a specific health topic? On ClinicalTrials.gov...
Clinical Trials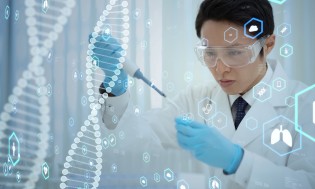 April 07, 2022
Researching and developing new treatments for rare diseases is time consuming, complex, and often expensive. Most rare diseases (almost 80%) are...
Rare Diseases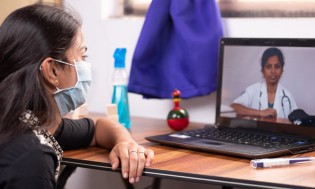 March 22, 2022
Ongoing uncertainty, being alone, and not being able to get treatment. In many ways, the widespread challenges the COVID-19 pandemic...
Rare Diseases, COVID-19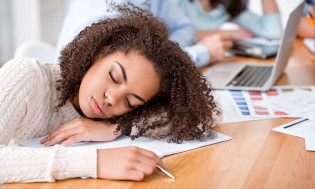 December 23, 2021
Children with sleep apnea have an increased risk of developing high blood pressure in their teens, a new study has...
Sleep Apnea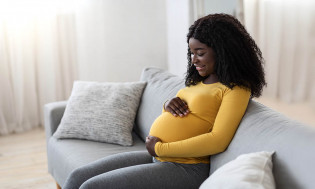 November 30, 2021
Despite many medical advances and improvements in maternal health care, significant health disparities in the care of pregnant people still...
Pregnancy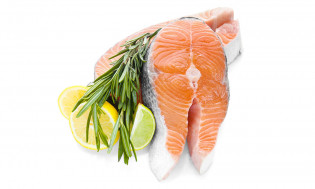 November 25, 2021
A diet high in fish fats and low in vegetable oils may help reduce the number and severity of migraines,...
Migraine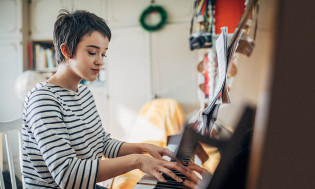 November 02, 2021
Taking short breaks can be just as important as practice in helping you master a new skill, according to a...
Learning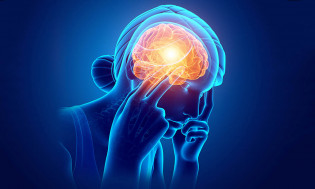 October 26, 2021
Women are three times more likely than men to experience migraines. Much of this can be attributed to hormonal changes...
Migraine