Research Highlights
Featured Articles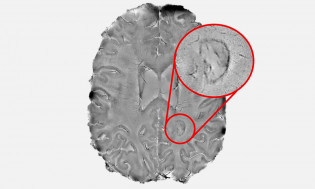 January 08, 2020
Researchers may soon be able to look at images of our brains to help diagnose multiple sclerosis (MS) earlier. MS...
Multiple Sclerosis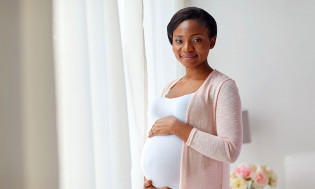 January 07, 2020
Air pollution can cause problems for many people—but it may be especially harmful in pregnant women. National Institutes of Health...
Air Pollution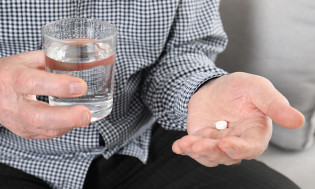 January 06, 2020
Many people are taking a daily low-dose aspirin even though they don't need to. New National Institutes of...
Blood Thinners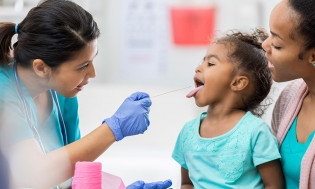 January 02, 2020
Why do some children get tonsillitis again and again? This common childhood infection is usually caused by a virus that...
Tonsillitis
December 30, 2019
If you have a fitness tracker or use your smartwatch to count your steps, you might be tracking a goal...
Exercise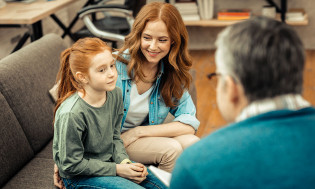 November 26, 2019
The best way to help children with an anxiety disorder may be to help their parents first, a new NIH-funded...
Anxiety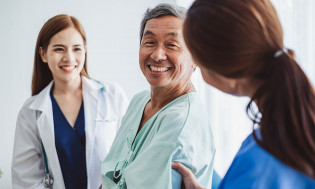 November 25, 2019
What happened when genomic researchers targeted more diverse groups of people in their studies? They found 27 new gene variations. These variations ...
Genetic Testing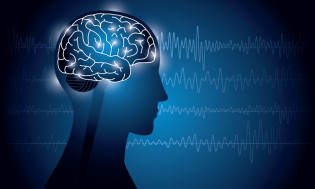 September 02, 2019
You're trying to remember a word. You're thinking, thinking … and suddenly, it pops into your head. NIH...
Memory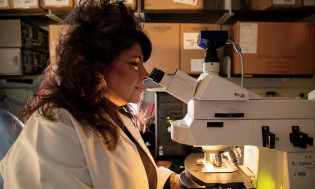 August 29, 2019
Angela Christiano, Ph.D., is not a typical researcher. Dr. Christiano studies a hair loss disease called alopecia areata. She...
Alopecia Areata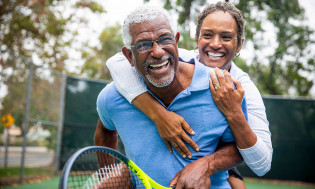 August 21, 2019
Americans spend a lot of time sitting—at their desk, in the car, and on the couch. This can take a...
Exercise