Exercise
Featured Articles : Exercise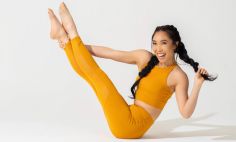 August 18, 2022
Working toward a goal Fitness trainer and entrepreneur Cassey Ho has won a large audience through her online fitness videos...
Exercise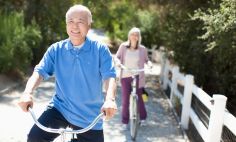 March 31, 2022
When you hear the word "exercise" you might think about lifting weights or hitting the treadmill to try to lose...
Exercise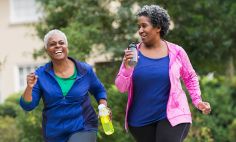 December 30, 2019
If you have a fitness tracker or use your smartwatch to count your steps, you might be tracking a goal...
Exercise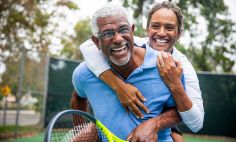 August 21, 2019
Americans spend a lot of time sitting—at their desk, in the car, and on the couch. This can take a...
Exercise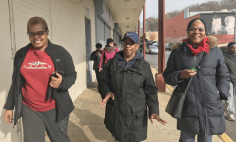 April 05, 2019
For Washington, D.C., resident Deborah Nix, walking connects her to the community and gives her confidence. "A friend of...
Exercise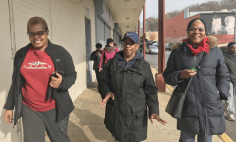 April 04, 2019
Tiffany Powell-Wiley, M.D., M.P.H., is dedicated to making Americans healthier. She focuses on research related to heart...
Exercise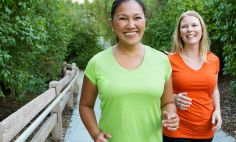 April 04, 2019
Spring is here, which means it's time to get outdoors and get active. Read on to find out how...
Exercise