Pregnancy
Featured Articles : Pregnancy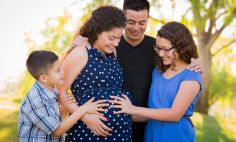 July 11, 2022
What is PregSource? PregSource®: Crowdsourcing to Understand Pregnancy is a research project that collects data about pregnancy from the...
Pregnancy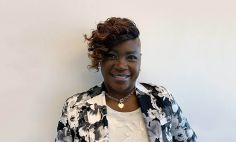 December 16, 2021
When Mavis Stephens became pregnant with her first child in 1995, she expected a healthy pregnancy. She was young and active...
Pregnancy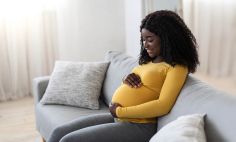 November 30, 2021
Despite many medical advances and improvements in maternal health care, significant health disparities in the care of pregnant people still...
Pregnancy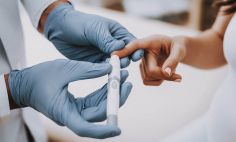 November 16, 2021
Gestational diabetes is a disease that develops during pregnancy and affects how the body turns food into energy. In the...
Pregnancy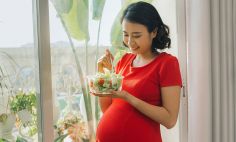 November 09, 2021
A healthy pregnancy is one of the best ways to promote a healthy birth. Early and regular prenatal care can...
Pregnancy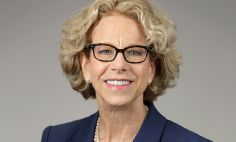 October 14, 2021
The National Institute of Child Health and Human Development (NICHD) is excited to work with the National Library of Medicine...
Pregnancy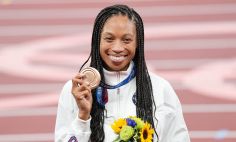 October 14, 2021
Rigorous training and preparation has helped Allyson Felix win 11 Olympic medals, two of which she won this past summer at...
Pregnancy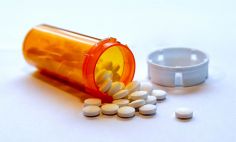 March 16, 2021
A new study from the National Institutes of Health (NIH) indicates that women who use opioids while trying to conceive...
Opioids, Pregnancy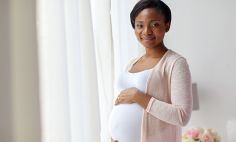 November 17, 2020
Pregnancy can be an exciting experience for many women. But it also can be difficult and confusing, especially for women...
Pregnancy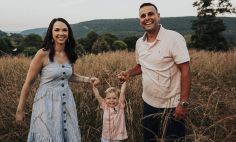 November 03, 2020
Alise Crutchman had been trying to get pregnant for a few months when she finally conceived in 2017. For Alise and...
High-Risk Pregnancy, Pregnancy
Personal Story