Breast Cancer
Featured Articles : Breast Cancer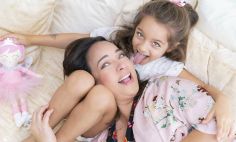 October 15, 2020
Every weekday morning, Adamari López helps hundreds of thousands of viewers wake up with the Telemundo show, "Un Nuevo Día,"...
Breast Cancer
October 14, 2020
Metastatic breast cancer starts in the breast but then spreads to other parts of the body. For example, it could...
Breast Cancer
September 14, 2018
Chemotherapy is one of the cornerstones of modern day cancer treatment. But in some cases, it may not be essential...
Breast Cancer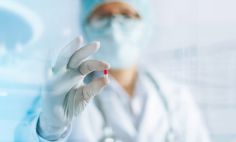 October 13, 2017
Breast cancer is the most common form of cancer in the U.S. According to the National Cancer Institute (NCI),...
Breast Cancer