Latest Articles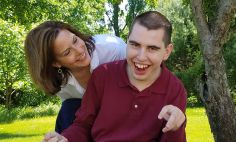 March 04, 2021
When Jake Swoyer was born in 1995, he seemed like any other healthy baby boy. His family—parents, John and Barbara Swoyer,...
Palliative Care
March 02, 2021
Jean Kutner, M.D., a professor of medicine at the University of Colorado School of Medicine, is a well-known expert...
Palliative Care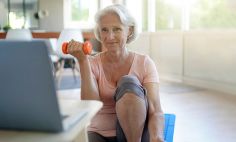 February 25, 2021
Social isolation, or being physically separated from others, can lead to loneliness and increased stress, especially during a pandemic. Loneliness...
Stress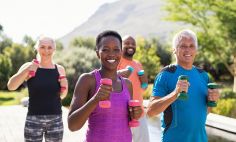 February 23, 2021
Sticking to a fitness routine isn't always easy with family, work, hobbies, and everything in between. These tips can...
Physical Activity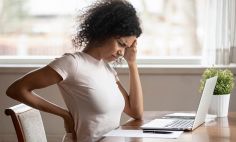 February 18, 2021
Low back pain is often hard to avoid. Many jobs require long periods of sitting or other types of activities...
Low Back Pain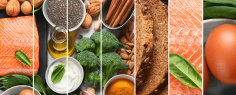 February 16, 2021
What is cholesterol? Cholesterol is a waxy substance found in the cells in your body. Your body needs cholesterol to...
Cholesterol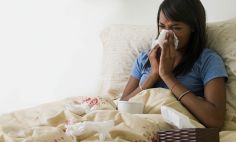 February 11, 2021
The common cold is caused by viruses in the same family as those that cause COVID-19. Now, a recent study...
COVID-19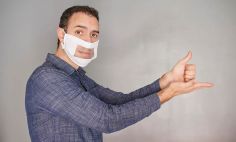 February 09, 2021
Social distancing and face masks are necessary for preventing the spread of COVID-19. But they can also make communication more...
Hearing Disorders and Deafness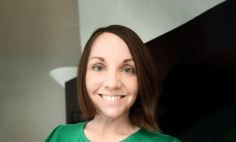 February 04, 2021
Sara Santiago, 40, was never an athlete. She joined gyms and exercised on occasion, but never found a routine she could...
Physical Activity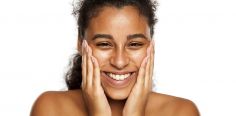 February 02, 2021
Skin: It's our body's largest organ. It protects us by keeping fluids in and harmful microbes out. Sometimes,...
Skin Conditions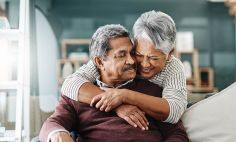 January 26, 2021
Some of the greatest challenges in patient care involve helping people improve their quality of life as they cope with...
Palliative Care