Opioids
Featured Articles : Opioids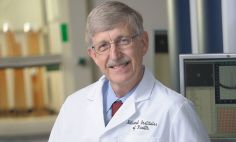 January 13, 2019
More than 115 Americans die from opioid overdose every day. That's four times higher than the number of opioid overdose...
Opioids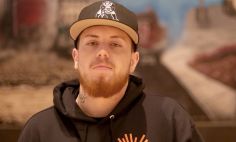 January 13, 2019
For the past six years, James M. was in and out of jail, courtrooms, detox, and halfway houses. "I started...
Opioids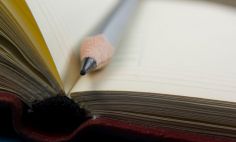 January 09, 2019
Haiku is a form of poetry that can express complex emotions and ideas in a short and simple form. In...
Opioids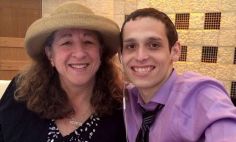 January 08, 2019
Barbara Gillmeister knows what it's like to worry about a child with an opioid addiction. "When you have someone...
Opioids
January 08, 2019
Who is affected? Roughly 2 million people live with an opioid addiction in the U.S. "It's important to note...
Opioids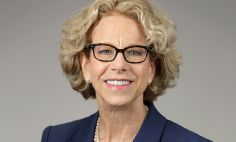 January 07, 2019
At the Eunice Kennedy Shriver National Institute of Child Health and Human Development (NICHD), Director Diana Bianchi, M.D., is...
Opioids