Mental Health
Featured Articles : Mental Health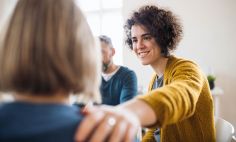 July 26, 2021
Are you or someone you know dealing with intense depression, anxiety, thoughts of suicide, or another mental health crisis? You...
Mental Health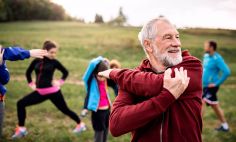 July 20, 2021
"We've been emphasizing all along the need to take care of yourself physically, meaning eat right and sleep right...
Mental Health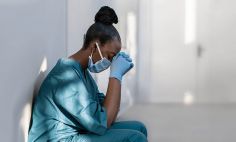 July 09, 2021
"Coping with the pandemic has changed from a sprint to a marathon," says Joshua Gordon, M.D., Ph.D.,...
Mental Health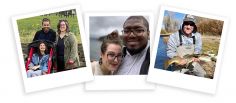 July 05, 2021
During this global pandemic, we have all had to make changes to our daily lives. We asked readers to tell...
Mental Health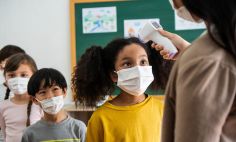 July 02, 2021
COVID-19 has likely had some mental health impact on most of us, especially children and adolescents. The National Institutes of...
Mental Health