National Institute of Neurological Disorders and Stroke
Featured Articles :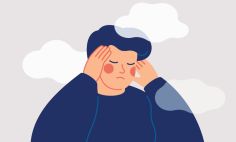 January 05, 2023
Migraine is a leading cause of disability in the United States. For a subset of people who have it, migraine...
Migraine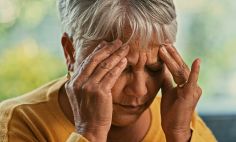 September 27, 2022
Migraine is a neurological condition (meaning that it's a disease of the nervous system) that is associated with severe headaches...
Migraine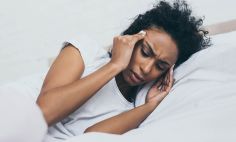 December 07, 2021
Migraines are more than just a headache. They can sometimes cause vomiting, exhaustion, irritability, and intense pain that can make...
Migraine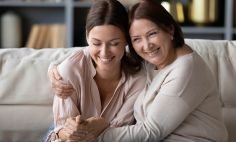 November 23, 2021
Many people with migraines experience stigma. For example, others may not believe their migraine pain is real or that bad,...
Migraine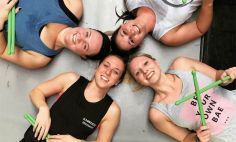 November 11, 2021
Brianna Shevlin, a 34-year-old educational reading specialist, has had migraines since she was in high school. "I don't think...
Migraine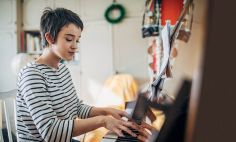 November 02, 2021
Taking short breaks can be just as important as practice in helping you master a new skill, according to a...
Learning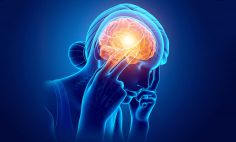 October 26, 2021
Women are three times more likely than men to experience migraines. Much of this can be attributed to hormonal changes...
Migraine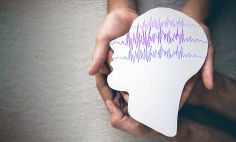 September 01, 2021
If a person is having a seizure, it's important to know how to help. Some signs of seizure, according...
Epilepsy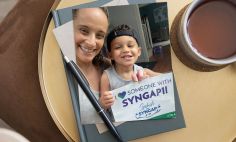 August 26, 2021
As an infant, Kai Johnson struggled to reach developmental milestones on time. He sat up and crawled late, and he...
Epilepsy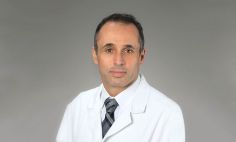 August 24, 2021
Of the roughly 3 million people with epilepsy in the U.S., about 30% still have seizures despite being on medication. That...
Epilepsy
Personal Story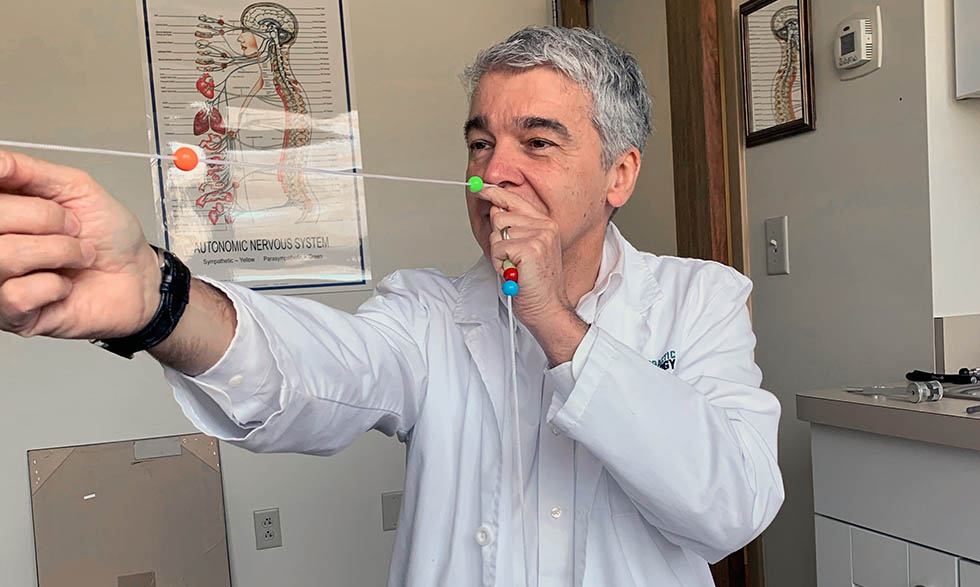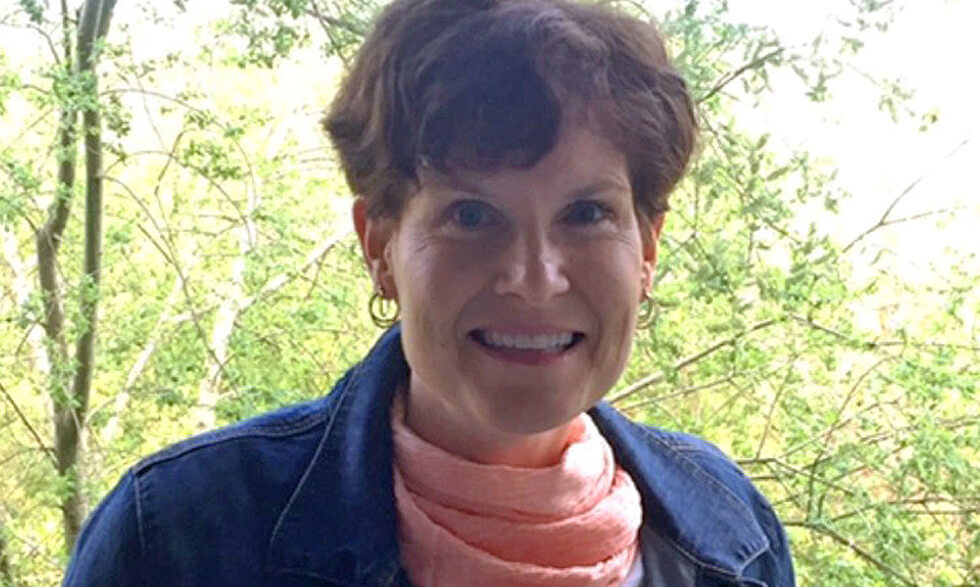 July 13, 2018
Kim Bench likes routines. Every morning, she gets out of bed, does her stretches, and makes breakfast. That is, if...
Multiple Sclerosis, Personal Story