National Institute of Neurological Disorders and Stroke
Featured Articles :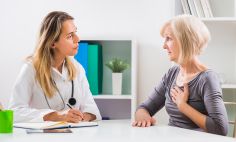 July 27, 2023
Atrial fibrillation is also known as AFib or AF. AFib is the most common type of arrhythmia disorder (when your...
Heart Diseases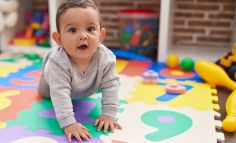 June 06, 2023
What is Rett syndrome? Rett syndrome is a rare genetic disorder in which a child's early growth and development regresses...
Rare Diseases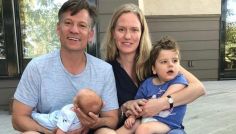 May 30, 2023
As a chief foreign correspondent for NBC News over the past 15 years, Richard Engel has covered wars and conflicts around...
Rare Diseases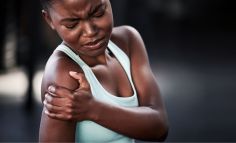 May 23, 2023
Almost all of us have experienced pain of some kind. It's the most common reason why people seek medical care....
Pain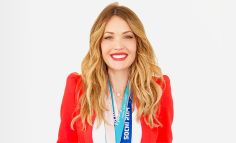 April 24, 2023
About 24 years ago, Amy Purdy lost her legs, spleen, and hearing in one ear from a deadly blood infection. Since...
Medical Technology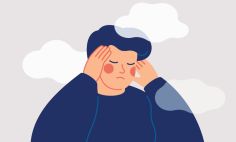 January 05, 2023
Migraine is a leading cause of disability in the United States. For a subset of people who have it, migraine...
Migraine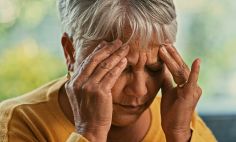 September 27, 2022
Migraine is a neurological condition (meaning that it's a disease of the nervous system) that is associated with severe headaches...
Migraine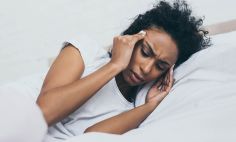 December 07, 2021
Migraines are more than just a headache. They can sometimes cause vomiting, exhaustion, irritability, and intense pain that can make...
Migraine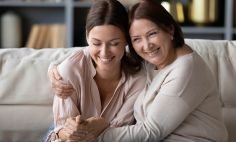 November 23, 2021
Many people with migraines experience stigma. For example, others may not believe their migraine pain is real or that bad,...
Migraine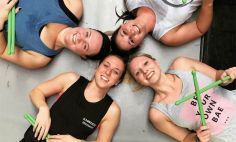 November 11, 2021
Brianna Shevlin, a 34-year-old educational reading specialist, has had migraines since she was in high school. "I don't think...
Migraine
Personal Story