Migraine
Featured Articles : Migraine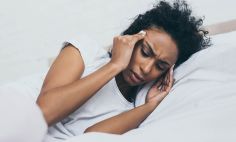 December 07, 2021
Migraines are more than just a headache. They can sometimes cause vomiting, exhaustion, irritability, and intense pain that can make...
Migraine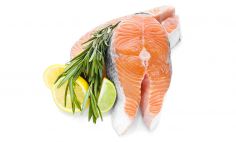 November 25, 2021
A diet high in fish fats and low in vegetable oils may help reduce the number and severity of migraines,...
Migraine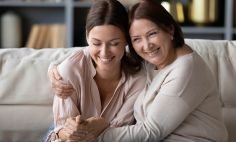 November 23, 2021
Many people with migraines experience stigma. For example, others may not believe their migraine pain is real or that bad,...
Migraine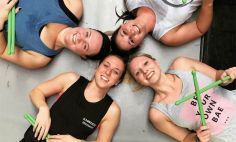 November 11, 2021
Brianna Shevlin, a 34-year-old educational reading specialist, has had migraines since she was in high school. "I don't think...
Migraine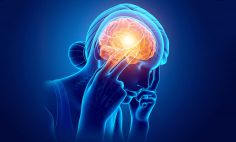 October 26, 2021
Women are three times more likely than men to experience migraines. Much of this can be attributed to hormonal changes...
Migraine