Heart Diseases
Featured Articles : Heart Diseases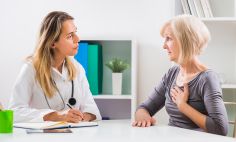 July 27, 2023
Atrial fibrillation is also known as AFib or AF. AFib is the most common type of arrhythmia disorder (when your...
Heart Diseases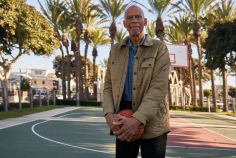 July 20, 2023
Kareem Abdul-Jabbar is a master of rebounds. On the basketball court, the six-time NBA Most Valuable Player's offense made history....
Cardiovascular Disease, Heart Diseases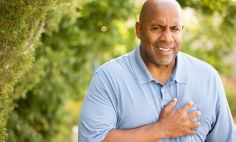 April 01, 2022
A heart attack occurs when the flow of oxygenated blood suddenly becomes blocked, and a section of the heart can't...
Heart Diseases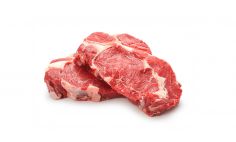 April 05, 2019
Lean red meat in moderation is a great source of protein, iron, vitamin B12, and zinc. But too much red...
Heart Diseases