National Institute on Minority Health and Health Disparities
Featured Articles :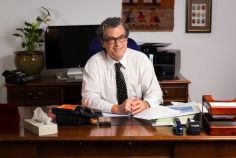 June 22, 2023
Eliseo J. Pérez-Stable, M.D., served in the medical and research communities for decades before becoming the second Director of...
Meet the Director, Health Disparities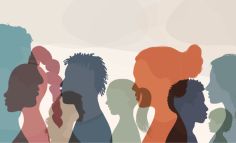 May 16, 2023
The prevalence of mental health issues is hard to measure, but federal data show how widespread the challenges are. The...
Mental Health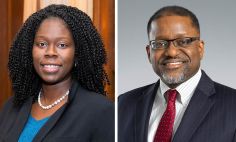 July 15, 2021
Racial and ethnic minority communities in the U.S. are disproportionately affected by COVID-19, meaning they have been hit harder...
COVID-19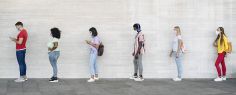 July 07, 2021
As the U.S. continues to battle COVID-19, some communities have faced more difficulties than others. This is especially true...
COVID-19 Testing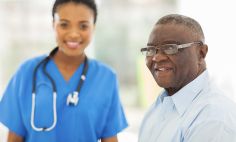 December 01, 2020
African Americans are already almost twice as likely as whites to die from stroke. Now, new research finds that African...
Stroke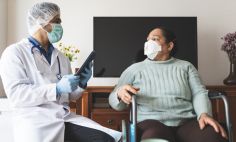 October 01, 2020
September 15 to October 15 is Hispanic Heritage Month, a time to honor and celebrate Hispanics and Latinos in the U.S....
NIH Highlights, COVID-19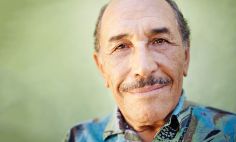 April 30, 2020
Pain is one of the most common and expensive health problems in the U.S. In older adults, chronic pain...
Pain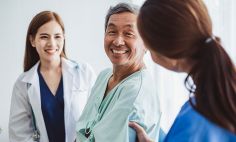 November 25, 2019
What happened when genomic researchers targeted more diverse groups of people in their studies? They found 27 new gene variations. These variations ...
Genetic Testing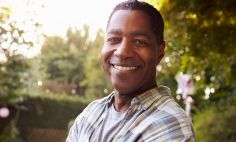 September 14, 2018
Fifteen percent of African-American men will develop prostate cancer in their lifetime. They're also more likely to be diagnosed with...
Prostate Cancer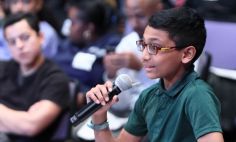 July 12, 2018
Nearly 500 students from 11 Washington, D.C.-area schools recently attended "Science Day at NIH" on the National Institutes of Health ...
NIH Highlights