Stroke
Featured Articles : Stroke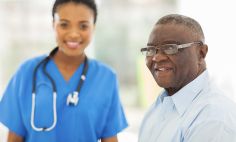 December 01, 2020
African Americans are already almost twice as likely as whites to die from stroke. Now, new research finds that African...
Stroke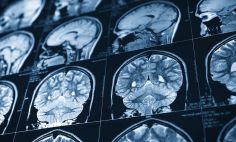 August 20, 2020
Stroke research is a priority for the National Institutes of Health (NIH). Stroke, which often stops blood from flowing to...
Stroke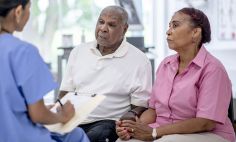 July 21, 2020
A stroke happens when blood stops flowing to the brain. A person's brain cells start to die within a...
Stroke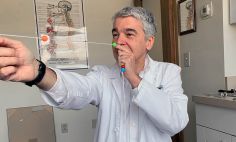 June 25, 2020
Gregory Symko, D.C., is a chiropractor who specializes in helping people with brain issues related to stroke. He helps...
Stroke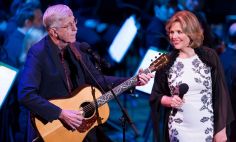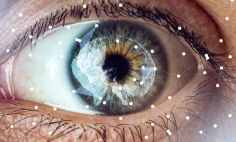 April 24, 2018
Our eyes can tell us a lot about our health. They can help health care providers diagnose things like diabetes,...
Stroke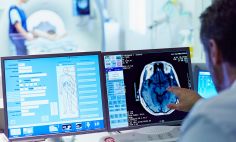 April 24, 2018
Some stroke patients may be able to receive effective treatment later than originally thought—up to 16 hours after a stroke happens—thanks...
Stroke