Pain
Featured Articles : Pain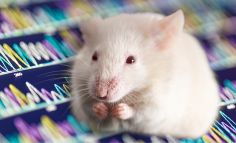 March 21, 2023
Music can take your pain away Since the 1960s, music and other sounds have been found to ease pain from...
Pain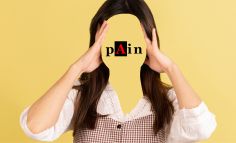 March 15, 2023
Joining forces to tackle facial pain Pain is your body's way of telling you that something might be wrong and...
Pain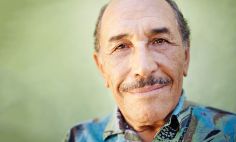 April 30, 2020
Pain is one of the most common and expensive health problems in the U.S. In older adults, chronic pain...
Pain