National Institute on Drug Abuse
Featured Articles :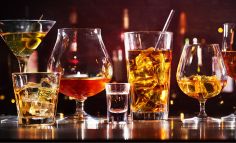 August 10, 2023
Drinking alcohol is so common that people may not question how even one beer, cocktail, or glass of wine could...
Alcohol Use Disorder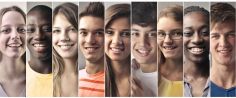 November 05, 2020
Vapes. E-cigarettes. E-hookahs. Mods. Vaporizer devices all have the same purpose: to heat liquids containing nicotine or marijuana that people...
Vaping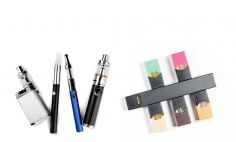 October 21, 2020
Vapes are battery-operated devices that heat liquid with nicotine, marijuana, or flavorings. Some vapes contain other unknown substances or chemicals....
Vaping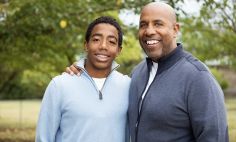 September 24, 2020
Vaping nicotine or marijuana can cause long-lasting health problems for your child. So, it's important to talk with your...
Vaping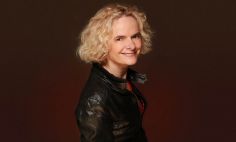 July 09, 2020
Vaping has led to a dramatic rise in nicotine and marijuana use among young people in recent years. Marijuana vaping...
Vaping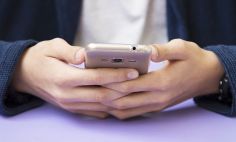 September 12, 2019
If you have unused or expired prescriptions, where should you get rid of them? Look to your phone or other...
Opioid Abuse and Addiction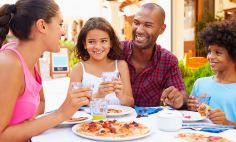 August 26, 2019
Feel like your screen time may be eating into family time? Here are tips for setting screen time limits. Make family...
Screen Time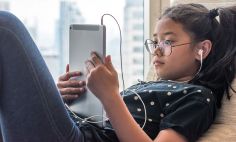 August 26, 2019
NIH's Adolescent Brain Cognitive Development (ABCD) study wants to know what—if any—impact screen time, among many other factors, has...
Screen Time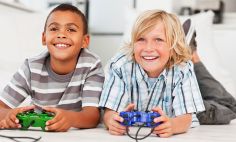 August 26, 2019
Here's a surefire conversation starter: Tell a group of parents that you're studying whether too much screen time...
Screen Time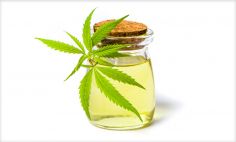 April 06, 2019
CBD. Cannabidiol. No matter what you call it, you may have heard health claims about this little-known part of the...
Marijuana
Personal Story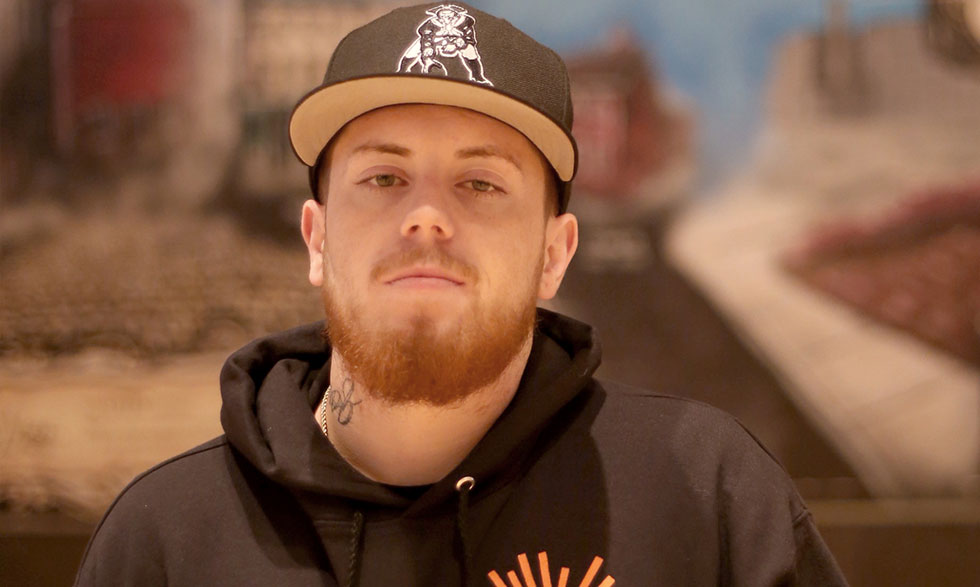 January 13, 2019
For the past six years, James M. was in and out of jail, courtrooms, detox, and halfway houses. "I started...
Opioids, Personal Story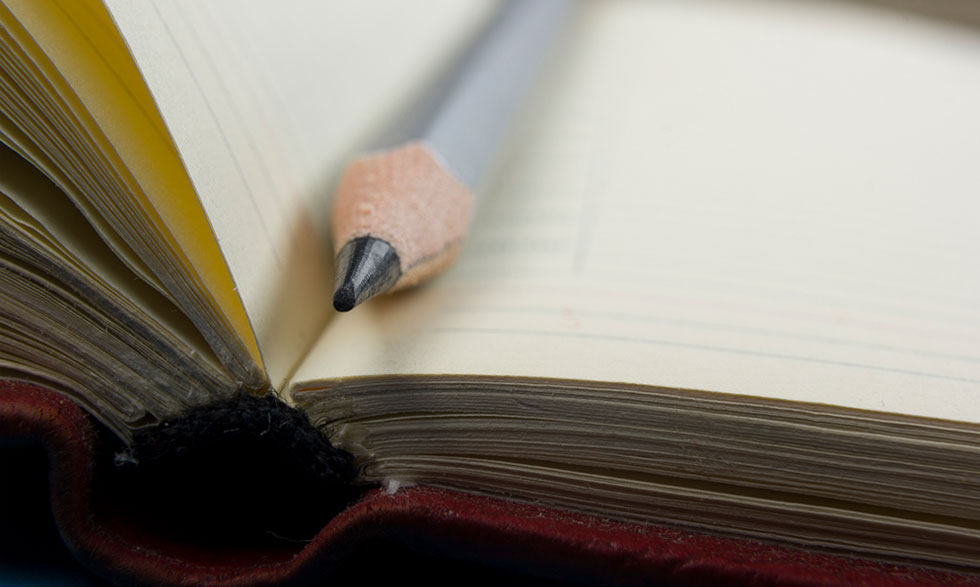 January 09, 2019
Haiku is a form of poetry that can express complex emotions and ideas in a short and simple form. In...
Opioids, Personal Story