Vaping
Featured Articles : Vaping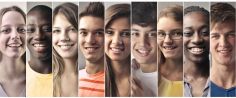 November 05, 2020
Vapes. E-cigarettes. E-hookahs. Mods. Vaporizer devices all have the same purpose: to heat liquids containing nicotine or marijuana that people...
Vaping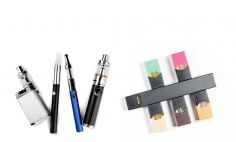 October 21, 2020
Vapes are battery-operated devices that heat liquid with nicotine, marijuana, or flavorings. Some vapes contain other unknown substances or chemicals....
Vaping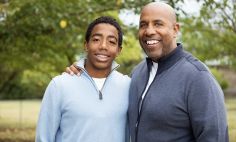 September 24, 2020
Vaping nicotine or marijuana can cause long-lasting health problems for your child. So, it's important to talk with your...
Vaping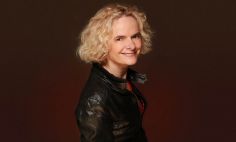 July 09, 2020
Vaping has led to a dramatic rise in nicotine and marijuana use among young people in recent years. Marijuana vaping...
Vaping