National Institute of Arthritis and Musculoskeletal and Skin Diseases
Featured Articles :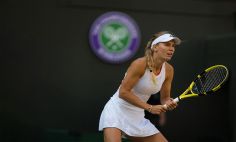 April 08, 2021
Tennis great Caroline Wozniacki won 30 professional titles and held the No. 1 ranking in the world for over 70 weeks from 2010 to 2011....
Rheumatoid Arthritis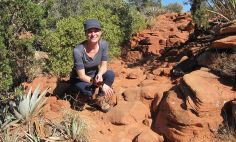 March 23, 2021
April is always on the go. She loves to hike and ride her bike to and from work, and went...
Low Back Pain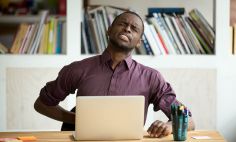 March 09, 2021
Identifying the cause of low back pain has become a frequent challenge for medical professionals. It is also what has...
Low Back Pain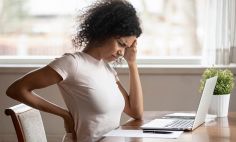 February 18, 2021
Low back pain is often hard to avoid. Many jobs require long periods of sitting or other types of activities...
Low Back Pain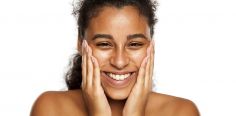 February 02, 2021
Skin: It's our body's largest organ. It protects us by keeping fluids in and harmful microbes out. Sometimes,...
Skin Conditions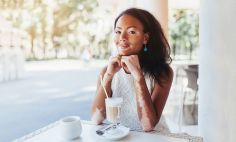 February 05, 2020
Vitiligo is a skin condition affecting roughly one in 100 people in the U.S. It causes areas of skin to...
Vitiligo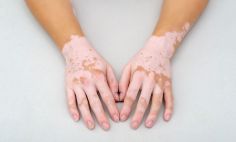 February 04, 2020
"Many people believe that vitiligo is a rare disease," says National Institutes of Health-supported researcher John E. Harris, M...
Vitiligo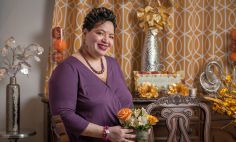 February 03, 2020
Tonja Johnson was 41 years old when she noticed a small, white spot on her leg. It wasn't long before...
Vitiligo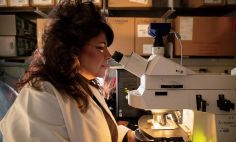 August 29, 2019
Angela Christiano, Ph.D., is not a typical researcher. Dr. Christiano studies a hair loss disease called alopecia areata. She...
Alopecia Areata
August 28, 2019
Brittney Hammond was 8 years old when her hair started falling out. Her cousin was the first one to see the...
Alopecia Areata
Personal Story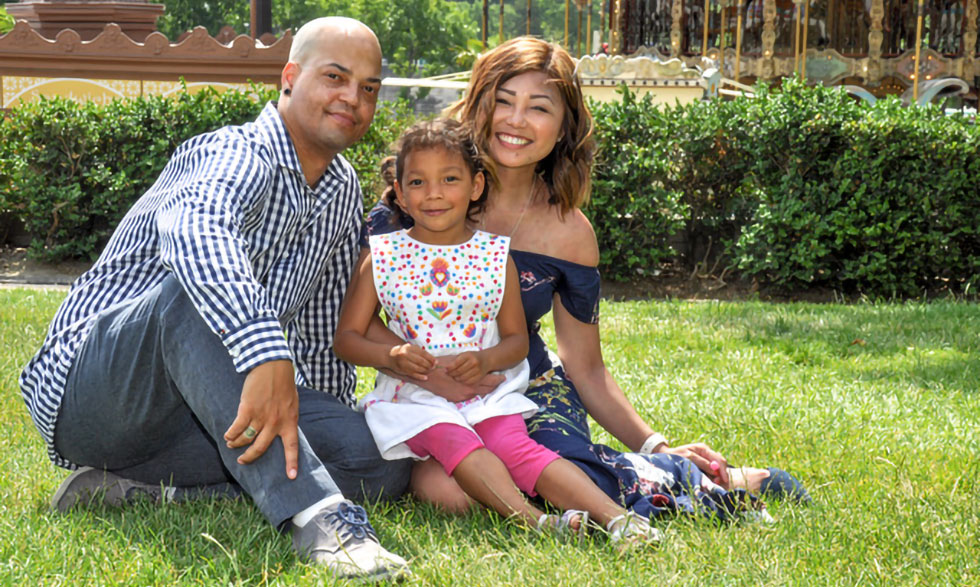 January 13, 2019
Joy Blanc, 34, lives in the Bay Area of California with her husband and daughter. She was diagnosed with scleroderma and...
Scleroderma, Personal Story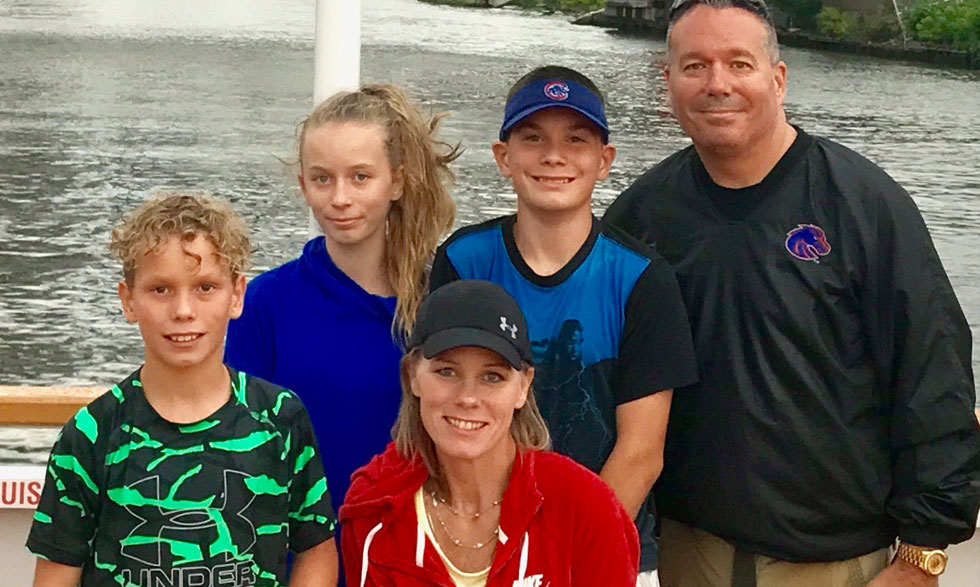 January 13, 2019
It took Dee Burlile four frustrating, painful years to find out that all the symptoms she had been suffering from...
Scleroderma, Personal Story