Pain Management
Featured Articles : Pain Management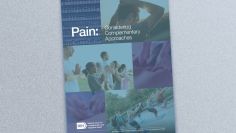 November 19, 2020
Looking to add a complementary health treatment—like yoga or meditation—to your pain management approach? Before you dive in, make sure...
Pain Management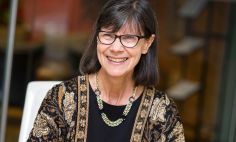 October 28, 2020
Pain isn't simple or straightforward—and neither is treating it. Chronic pain is one of the most common reasons people...
Pain Management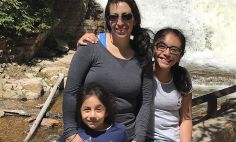 October 20, 2020
Lupus is an autoimmune disease that affects 1.5 million people in the U.S. One of those people is Selene Suarez. ...
Pain Management