Low Back Pain
Featured Articles : Low Back Pain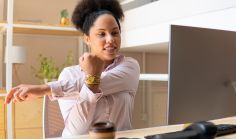 April 20, 2021
Stretches for sitting Neck stretch Tilt your head to one side and hold for 15 seconds. Repeat this on each side,...
Low Back Pain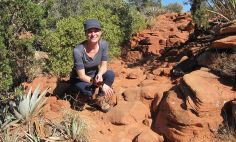 March 23, 2021
April is always on the go. She loves to hike and ride her bike to and from work, and went...
Low Back Pain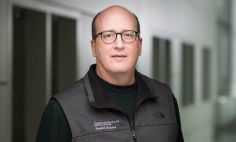 March 18, 2021
Many military veterans suffer from chronic low back pain. This pain can be treated with medication, but high medication use...
Low Back Pain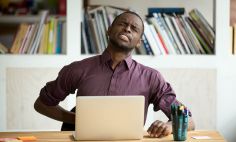 March 09, 2021
Identifying the cause of low back pain has become a frequent challenge for medical professionals. It is also what has...
Low Back Pain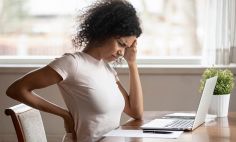 February 18, 2021
Low back pain is often hard to avoid. Many jobs require long periods of sitting or other types of activities...
Low Back Pain