National Heart, Lung, and Blood Institute
Featured Articles :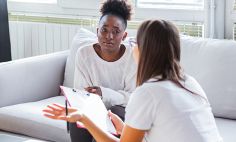 February 14, 2023
In the United States, more than 100,000 people are living with sickle cell disease. Sickle cell disease is a group of...
Sickle Cell Disease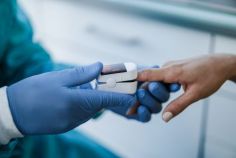 January 13, 2023
Pulse oximeters have been used in hospitals and doctors' offices for decades. The small, painless devices measure blood oxygen saturation,...
Medical Technology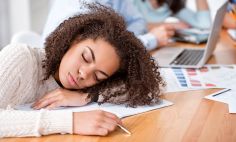 December 23, 2021
Children with sleep apnea have an increased risk of developing high blood pressure in their teens, a new study has...
Sleep Apnea
August 18, 2021
Most of us know that eating fruits and vegetables is good for our health. But a new study from the...
Nutrition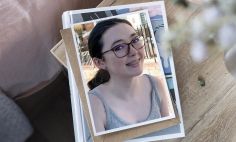 April 22, 2021
Elizabeth Fitch is a lot like other teens. She enjoys spending time with her friends. She's a member of...
Cholesterol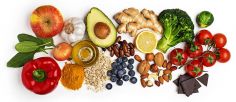 April 06, 2021
Jennifer Robinson, M.D., studies cholesterol and cholesterol drug therapies with support from the National Heart, Lung, and Blood Institute....
Cholesterol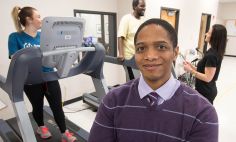 April 01, 2021
Damon Swift, Ph.D., studies exercise training and risk factors for heart-related disease. He spoke about recent research in this...
Physical Activity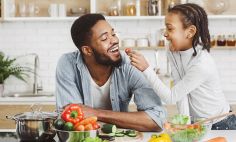 March 25, 2021
High LDL cholesterol can lead to heart disease, which is the number one cause of death in the U.S....
Cholesterol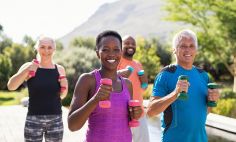 February 23, 2021
Sticking to a fitness routine isn't always easy with family, work, hobbies, and everything in between. These tips can...
Physical Activity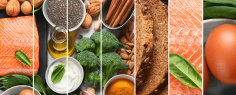 February 16, 2021
What is cholesterol? Cholesterol is a waxy substance found in the cells in your body. Your body needs cholesterol to...
Cholesterol
Personal Story