Pregnancy
Featured Articles : Pregnancy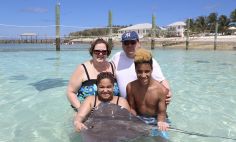 October 08, 2020
Mary Lanzara was 25 years old when her 20-year journey to motherhood began. The New Jersey native became pregnant six months...
High-Risk Pregnancy, Pregnancy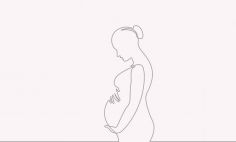 October 06, 2020
High-risk pregnancy is when a woman or her unborn baby is at greater risk of problems during pregnancy or delivery. ...
High-Risk Pregnancy, Pregnancy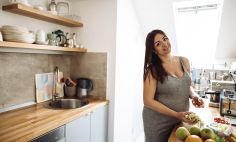 September 29, 2020
Obesity during pregnancy can increase the risk of birth defects and problems with pregnancy or delivery. Longer-term problems can include...
Pregnancy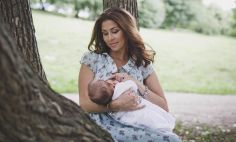 September 08, 2020
Breastfeeding can offer many health benefits for women and their babies. Now there's another potential one. A recent study...
Pregnancy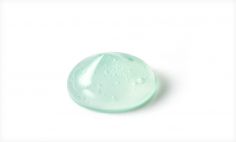 April 24, 2018
This June the largest effort in the U.S. to test a new hormonal male contraceptive starts—with support from NIH. ...
Pregnancy