Pregnancy
Featured Articles : Pregnancy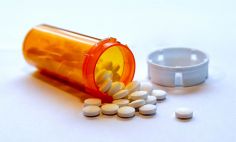 March 16, 2021
A new study from the National Institutes of Health (NIH) indicates that women who use opioids while trying to conceive...
Opioids, Pregnancy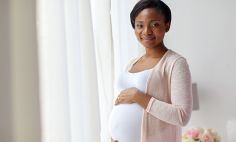 November 17, 2020
Pregnancy can be an exciting experience for many women. But it also can be difficult and confusing, especially for women...
Pregnancy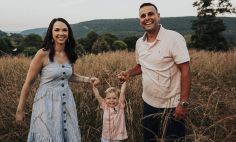 November 03, 2020
Alise Crutchman had been trying to get pregnant for a few months when she finally conceived in 2017. For Alise and...
High-Risk Pregnancy, Pregnancy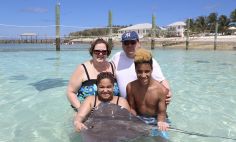 October 08, 2020
Mary Lanzara was 25 years old when her 20-year journey to motherhood began. The New Jersey native became pregnant six months...
High-Risk Pregnancy, Pregnancy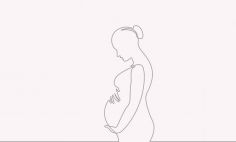 October 06, 2020
High-risk pregnancy is when a woman or her unborn baby is at greater risk of problems during pregnancy or delivery. ...
High-Risk Pregnancy, Pregnancy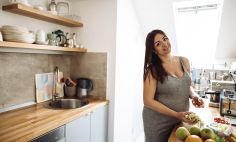 September 29, 2020
Obesity during pregnancy can increase the risk of birth defects and problems with pregnancy or delivery. Longer-term problems can include...
Pregnancy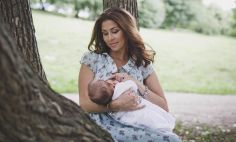 September 08, 2020
Breastfeeding can offer many health benefits for women and their babies. Now there's another potential one. A recent study...
Pregnancy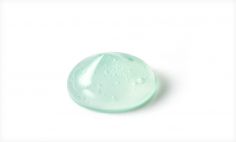 April 24, 2018
This June the largest effort in the U.S. to test a new hormonal male contraceptive starts—with support from NIH. ...
Pregnancy
Personal Story