NIH Research
Featured Articles : NIH Research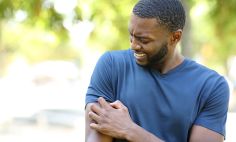 September 26, 2022
Summertime means barbecues, pool days, and mosquitoes. Warm weather plus high humidity creates the perfect conditions for mosquitoes to thrive....
NIH Research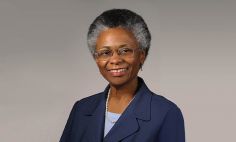 September 09, 2021
Formerly with the National Institute on Aging, Marie A. Bernard, M.D., transitioned to the role of chief officer for...
NIH Research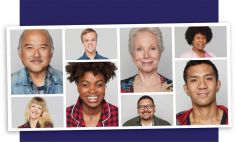 April 04, 2019
NIH's All of Us Research Program, launched nationally in May 2018, has collected health data from thousands of people around...
NIH Research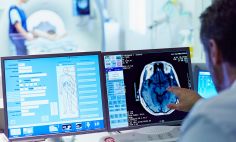 February 13, 2019
What did we learn in 2018 that could help your health this year or in the future? NIH-supported researchers worked on a...
NIH Research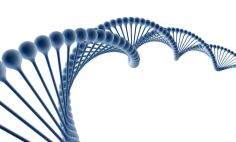 April 25, 2018
At any given time, NIH is funding thousands of research studies and clinical trials across the U.S. Some studies...
NIH Research