National Library of Medicine
Featured Articles :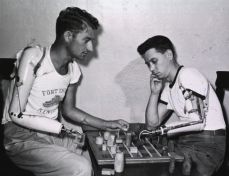 May 11, 2023
Millions of people in the United States are currently living with limb loss. This number is expected to grow as...
Medical Technology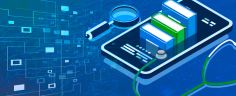 May 02, 2022
Interested in learning about clinical trials? Want to find research that's happening on a specific health topic? On ClinicalTrials.gov...
Clinical Trials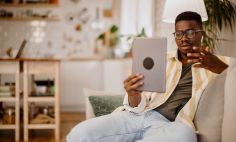 April 18, 2022
About one in five Americans live with a mental health condition. If you or someone you know is struggling, it's...
Mental Health
February 28, 2022
Ouch! I Burned My Skin, Now What? First Degree Put the affected area in cool water or apply a...
Burns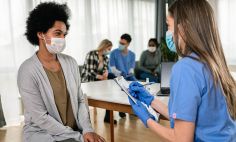 October 07, 2021
Have you ever wondered why your doctor or your child's doctor ordered a certain blood test? Are you curious...
Laboratory Testing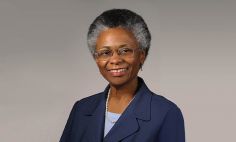 September 09, 2021
Formerly with the National Institute on Aging, Marie A. Bernard, M.D., transitioned to the role of chief officer for...
NIH Research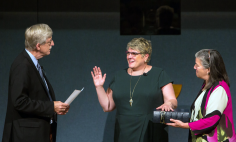 July 08, 2021
Patricia Flatley Brennan, R.N., Ph.D., leads the National Library of Medicine (NLM), part of the National Institutes of...
COVID-19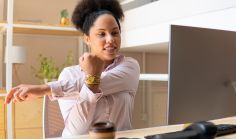 April 20, 2021
Stretches for sitting Neck stretch Tilt your head to one side and hold for 15 seconds. Repeat this on each side,...
Low Back Pain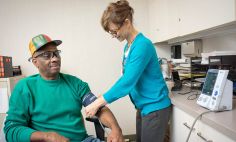 August 11, 2020
Do you take a statin for high cholesterol? Does ibuprofen help you with aches and pains? These medicines were once...
Clinical Trials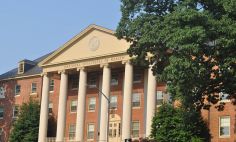 July 07, 2020
As experts at the National Institutes of Health (NIH) and across the world address public health emergencies like COVID-19, NIH...
NIH Highlights, COVID-19
Personal Story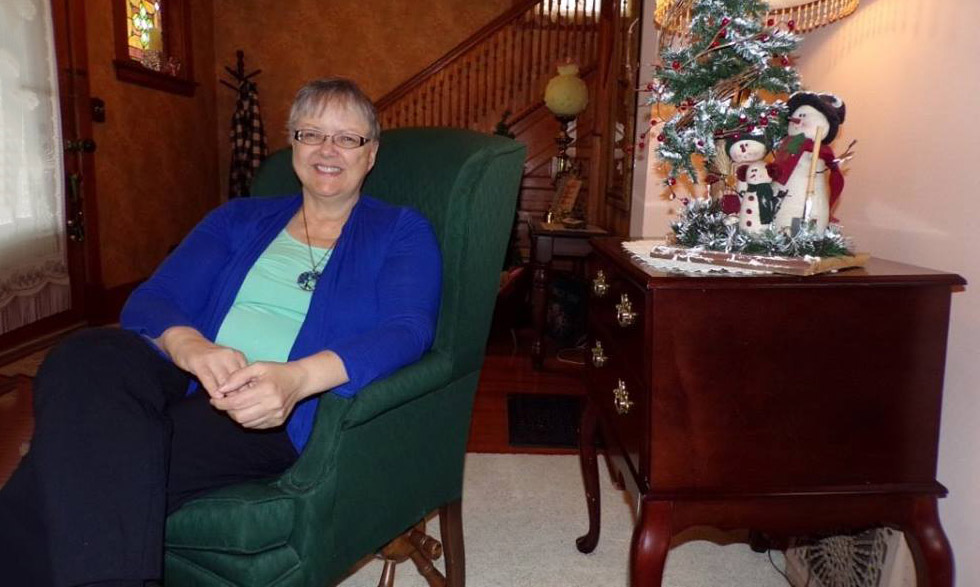 August 13, 2019
Imagine your life as a roller coaster: the excitement of climbing to the top and the terrifying feeling when the...
Bipolar Disorder, Personal Story