National Library of Medicine
Featured Articles :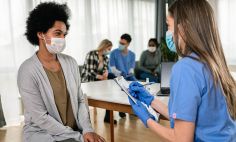 October 07, 2021
Have you ever wondered why your doctor or your child's doctor ordered a certain blood test? Are you curious...
Laboratory Testing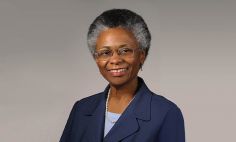 September 09, 2021
Formerly with the National Institute on Aging, Marie A. Bernard, M.D., transitioned to the role of chief officer for...
NIH Research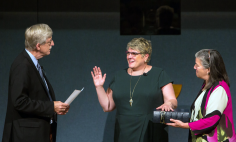 July 08, 2021
Patricia Flatley Brennan, R.N., Ph.D., leads the National Library of Medicine (NLM), part of the National Institutes of...
COVID-19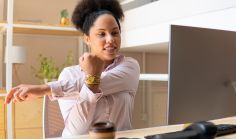 April 20, 2021
Stretches for sitting Neck stretch Tilt your head to one side and hold for 15 seconds. Repeat this on each side,...
Low Back Pain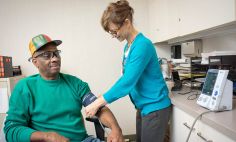 August 11, 2020
Do you take a statin for high cholesterol? Does ibuprofen help you with aches and pains? These medicines were once...
Clinical Trials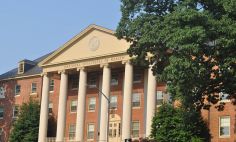 July 07, 2020
As experts at the National Institutes of Health (NIH) and across the world address public health emergencies like COVID-19, NIH...
NIH Highlights, COVID-19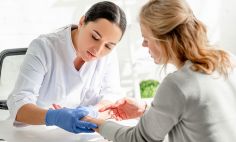 February 06, 2020
Vitiligo is not the only disease that causes skin to change color. Here are a few conditions and what they...
Vitiligo, Skin Conditions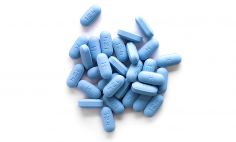 January 29, 2020
Information about pre-exposure prophylaxis (PrEP) and post-exposure prophylaxis (PEP) is now available on MedlinePlus in both English and Spanish. PrEP...
HIV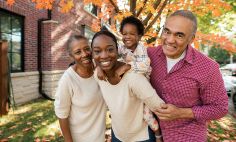 November 21, 2019
It's the time of year when many families gather for the holidays, which means it's also a great...
Genetic Testing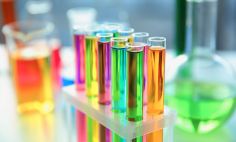 November 19, 2019
October marked Health Literacy Month, which focuses on better understanding and managing our individual health. In recognition of Health Literacy Month, we've...
Laboratory Testing
Personal Story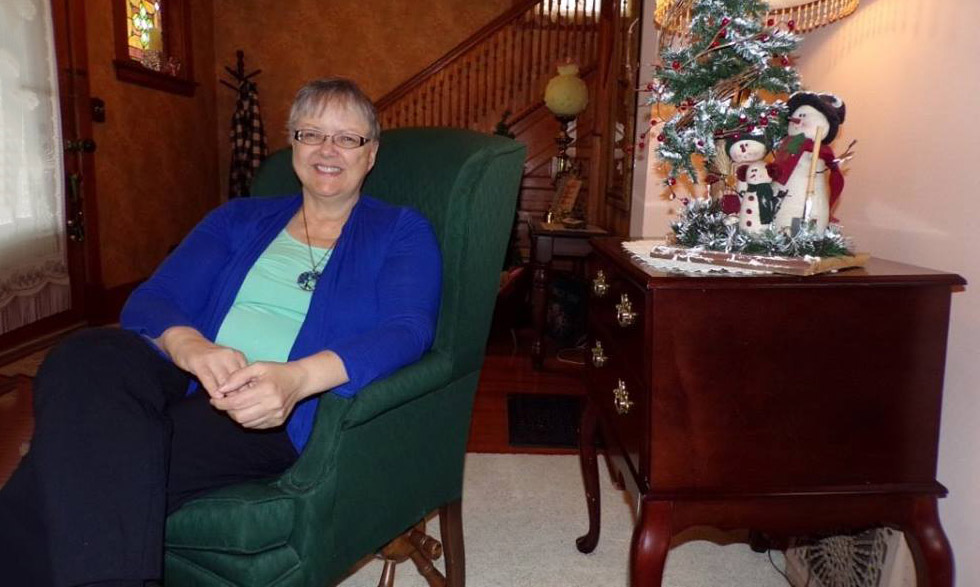 August 13, 2019
Imagine your life as a roller coaster: the excitement of climbing to the top and the terrifying feeling when the...
Bipolar Disorder, Personal Story