National Institute of Nursing Research
Featured Articles :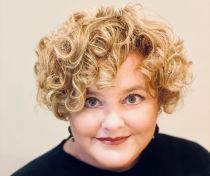 August 17, 2023
Nursing is the largest health care workforce in the United States. As Director of the National Institute of Nursing Research ...
Meet the Director, Health Disparities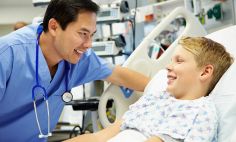 April 15, 2021
Palliative (pal-lee-uh-tiv) care is specialized medical care for people living with a serious illness. Think of it as a support...
Palliative Care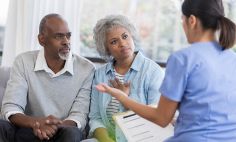 March 30, 2021
Patients and their families who have heard about the value of palliative care often have many questions about it. Jeri...
Palliative Care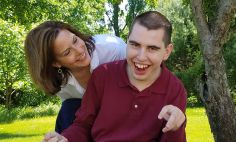 March 04, 2021
When Jake Swoyer was born in 1995, he seemed like any other healthy baby boy. His family—parents, John and Barbara Swoyer,...
Palliative Care
March 02, 2021
Jean Kutner, M.D., a professor of medicine at the University of Colorado School of Medicine, is a well-known expert...
Palliative Care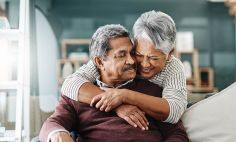 January 26, 2021
Some of the greatest challenges in patient care involve helping people improve their quality of life as they cope with...
Palliative Care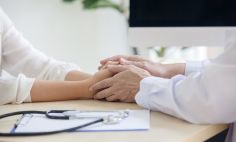 October 27, 2020
Palliative care offers care and support from a team of health providers such as doctors, nurses, and social workers. Palliative...
Palliative Care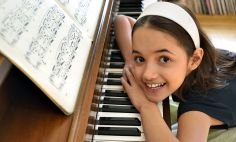 September 14, 2018
Though funding opportunities supported by NIH and the National Endowment for the Arts (NEA) as part of Sound Health were...
Sound Health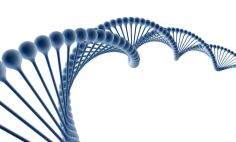 April 25, 2018
At any given time, NIH is funding thousands of research studies and clinical trials across the U.S. Some studies...
NIH Research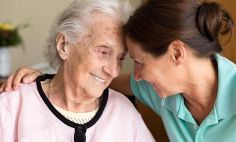 April 24, 2018
Do you remind a family member or friend to take a life-saving medication each day? Do you spend time helping...
Caregivers
Personal Story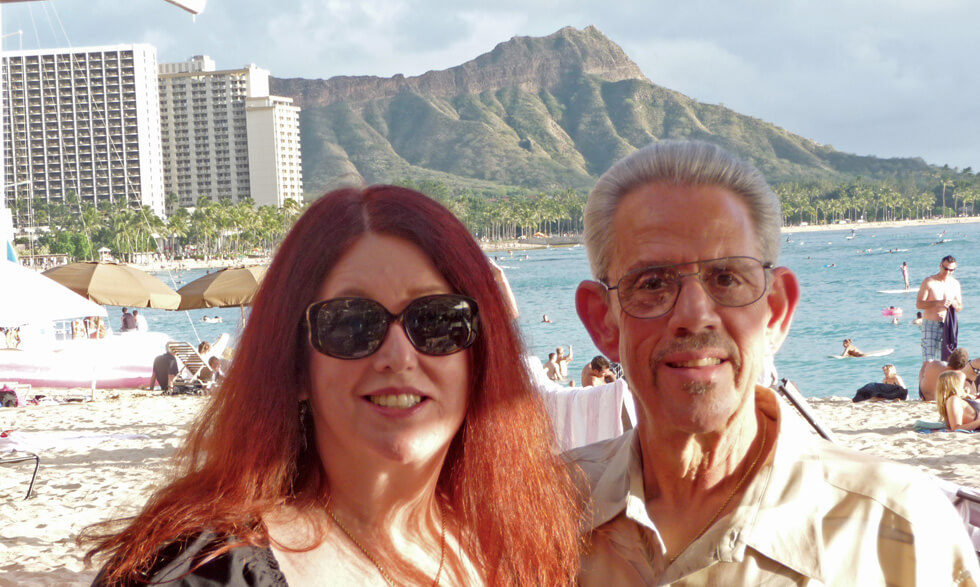 April 24, 2018
David Kaye never thought anything could hurt him. He spent 25 years in the Army as a Green Beret and served...
Caregivers, Personal Story