Measles
Featured Articles : Measles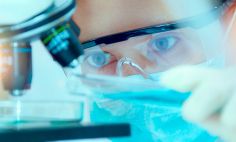 August 21, 2019
The measles mumps rubella (MMR) vaccine is one of the most effective around. It is 97% effective against the viruses when...
Measles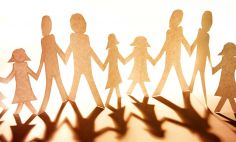 August 20, 2019
In 2000, measles had all but stopped spreading in the U.S. That's because vaccination rates were high enough to...
Measles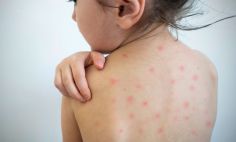 August 19, 2019
Measles is a highly contagious disease, meaning it spreads easily. The trademark symptom is a blotchy, red rash. Measles is...
Measles