National Institute of Diabetes and Digestive and Kidney Diseases
Featured Articles :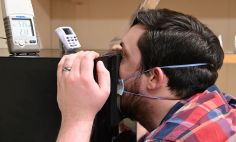 June 30, 2021
We know that when we wear a face mask, we protect ourselves and others from the virus that causes COVID-19....
COVID-19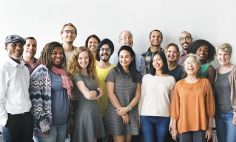 April 28, 2020
You could have prediabetes and not even know it. More than one in three adult Americans—approximately 88 million—have the condition, but 90% don...
Diabetes, Type 2 Diabetes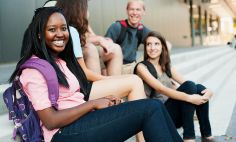 April 15, 2020
Can taking a daily vitamin D supplement prevent diabetes? Which is better for lowering your risk of diabetes: lifestyle changes...
Diabetes, Type 2 Diabetes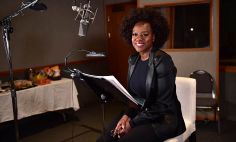 April 13, 2020
Acclaimed actress and producer Viola Davis is a true triple threat as a performer. Her work has won her...
Diabetes, Type 2 Diabetes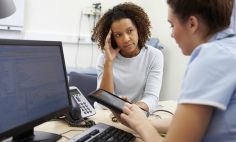 April 08, 2020
Helping kids with diabetes is a passion for National Institutes of Health (NIH) clinical researcher Stephanie Chung, M.B.B...
Diabetes, Type 2 Diabetes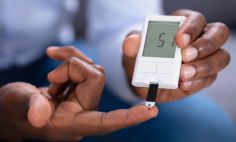 April 02, 2020
More than 30 million Americans have diabetes, a disease that causes high blood sugar. Normally, your body produces insulin, a hormone...
Diabetes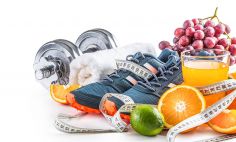 March 25, 2020
Chris Davenport is only 18, but he understands how hard it can be to improve your health when you're also...
Diabetes, Type 2 Diabetes
January 30, 2020
January is National Thyroid Awareness Month, which brings attention to the small, butterfly-shaped gland in your neck. The thyroid...
Hypothyroidism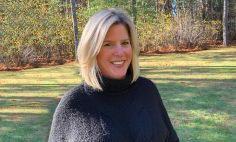 January 27, 2020
For nearly 20 years, Laurie Hayes struggled with losing her voice. The preschool teacher, who once sang in local bands, never...
Heartburn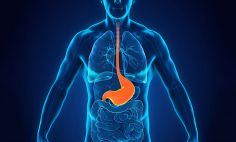 January 24, 2020
You feel something rising in your throat. It burns and tastes acidic. Now you feel it behind your breastbone. Is...
Heartburn
Personal Story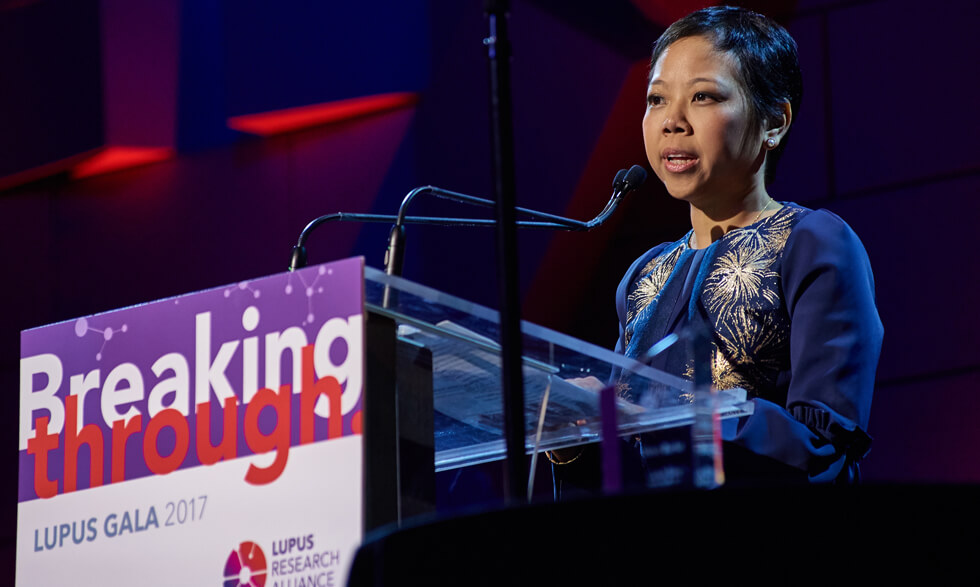 July 12, 2018
Alison Lee is a fighter. She has fought lupus, kidney failure, and cancer—all in just 35 short years. Alison was diagnosed...
Kidney Transplant, Personal Story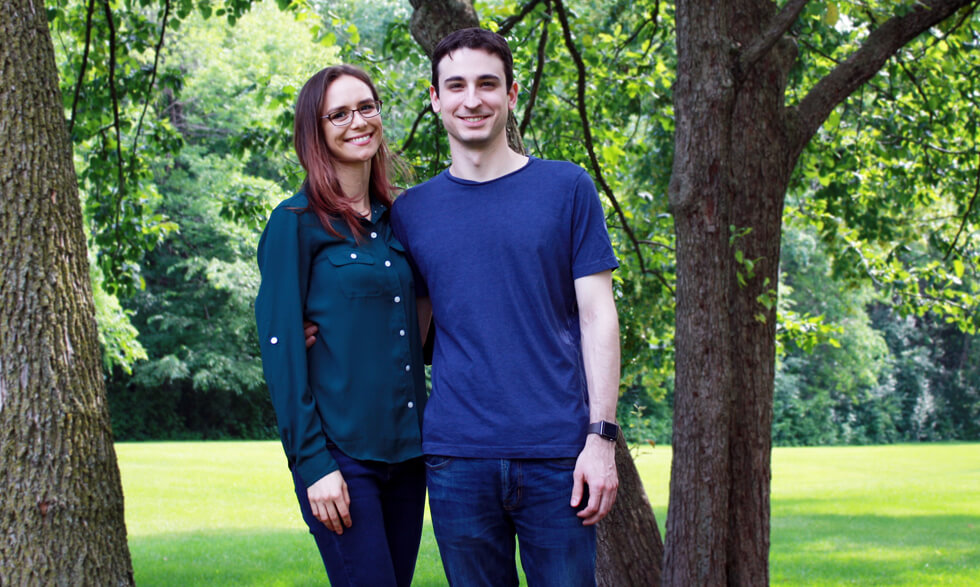 October 13, 2017
Rose Perry and Jack Gottschalk are partners. They also both have celiac disease, an immune condition in which you have...
Celiac Disease, Personal Story