Ovarian Cancer
Featured Articles : Ovarian Cancer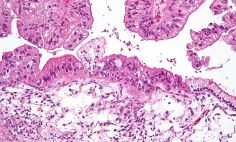 October 08, 2021
All ovarian cancers involve one or both ovaries, or in the nearby tissue that covers organs in the abdomen (belly...
Ovarian Cancer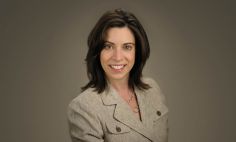 October 05, 2021
Christina Annunziata, M.D., Ph.D., has dedicated most of her career to studying ovarian cancer with the aim of...
Ovarian Cancer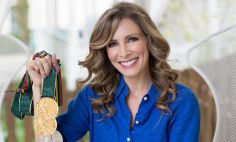 September 16, 2021
Gymnast Shannon Miller captivated the world on her way to Olympic gold. Now the seven-time Olympic medalist and women's...
Ovarian Cancer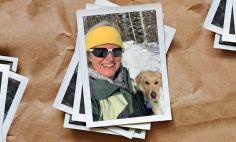 September 02, 2021
In 2018, Leslie Heffernan, then 58, was training for a triathlon. The Massachusetts resident has always been active and ran, swam, and...
Ovarian Cancer