National Institute on Deafness and Other Communication Disorders
Featured Articles :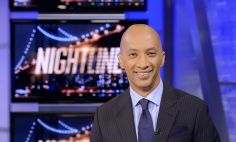 May 13, 2021
ABC News Nightline co-anchor and chief national correspondent Byron Pitts has won Emmy Awards for his coverage of key historical...
Stuttering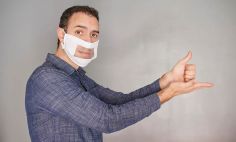 February 09, 2021
Social distancing and face masks are necessary for preventing the spread of COVID-19. But they can also make communication more...
Hearing Disorders and Deafness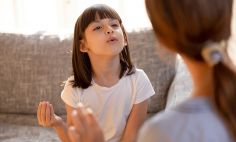 November 18, 2019
Although there is currently no cure for stuttering, there are treatments that can be customized to a child's age and...
Stuttering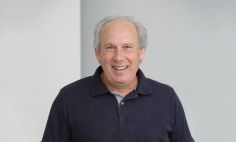 November 14, 2019
"Stuttering gets no respect as a disorder," says stuttering expert Dennis Drayna, Ph.D. "People think of it as...
Stuttering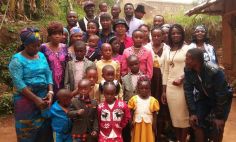 November 13, 2019
Joe Lukong had a simple question. The answer he got would change his life. What Joe wanted to know was,...
Stuttering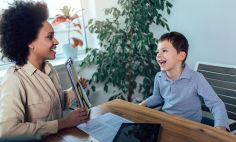 November 12, 2019
"There's a great deal of misunderstanding about stuttering," says Dennis Drayna, Ph.D., a scientist emeritus with NIH's...
Stuttering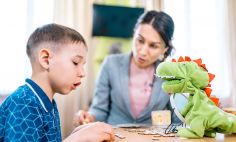 November 11, 2019
Stuttering is a complex speech condition that can cause a person to get stuck trying to say certain sounds, syllables,...
Stuttering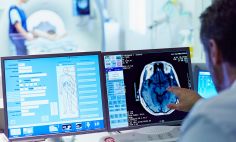 February 13, 2019
What did we learn in 2018 that could help your health this year or in the future? NIH-supported researchers worked on a...
NIH Research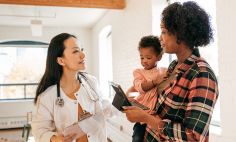 January 14, 2019
The onset of winter often means the worst part of cold and flu season, and with that, the dreaded ear...
Ear Infections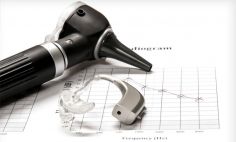 Personal Story