Limb Loss
Featured Articles : Limb Loss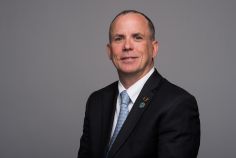 May 09, 2023
Rory Cooper, Ph.D., is a Paralympian, Army veteran, world-renowned inventor and engineer, and disability advocate. In 1994, he founded the...
Limb Loss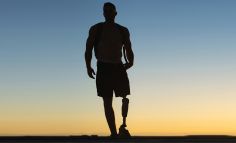 March 14, 2023
When someone loses a leg or other limb, a prosthetic device (a tool designed to replace a missing part of...
Limb Loss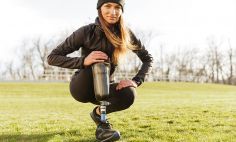 January 14, 2019
Limb loss is an important medical issue, especially for U.S. military service members. Now the first national database on...
Limb Loss