Anxiety
Featured Articles : Anxiety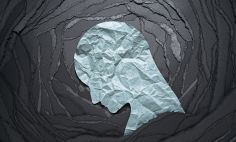 October 10, 2023
Anxiety is a natural part of life, and most of us experience it at some point. You might feel nervous,...
Anxiety, Mental Health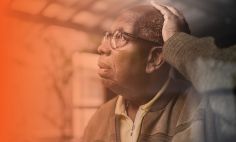 October 04, 2023
While anxiety disorders vary based on symptoms and triggers, they can all interfere with daily activities. Understanding the different types...
Anxiety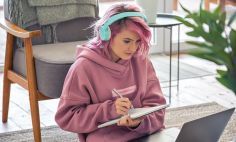 May 18, 2023
Stress—and sometimes feeling anxious—is a natural and normal experience for everyone, including children and teenagers. But when those feelings last...
Anxiety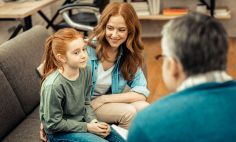 November 26, 2019
The best way to help children with an anxiety disorder may be to help their parents first, a new NIH-funded...
Anxiety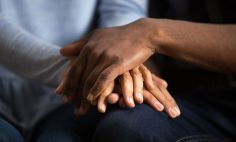 November 20, 2019
Wondering how you can help a friend, family member, or co-worker who is overwhelmed by anxiety? We spoke to David...
Anxiety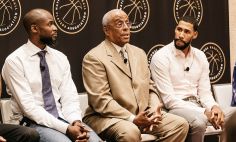 November 06, 2019
William Parham, Ph.D., was recently named the National Basketball Players Association's (NBPA) first director of mental health and...
Anxiety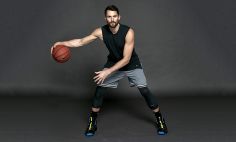 November 05, 2019
Kevin Love has achieved a lot in 31 years. He's a five-time National Basketball Association (NBA) All-Star. He won an...
Anxiety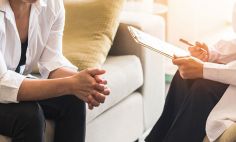 November 04, 2019
Daniel Pine, M.D., studies how differences in our brains can affect our mental health. Through their work at the National...
Anxiety