National Institute of Allergy and Infectious Diseases
Featured Articles :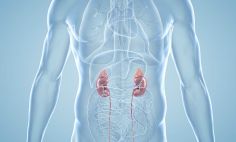 April 13, 2021
A growing number of people with HIV have end-stage kidney disease. They're also nearly three times more likely to...
Kidney Transplant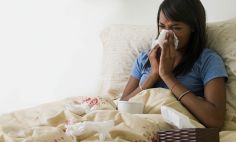 February 11, 2021
The common cold is caused by viruses in the same family as those that cause COVID-19. Now, a recent study...
COVID-19

October 22, 2020
Staying healthy during colder months is the first step in making sure you can enjoy all the activities the season...
Cold-Weather Wellness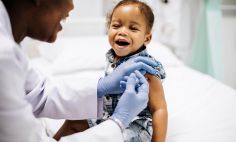 July 30, 2020
August is National Immunization Awareness Month, which brings attention to the value of protecting yourself and your family from vaccine-preventable...
Immunization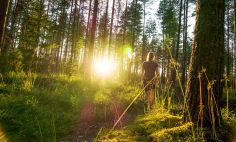 May 12, 2020
What is Lyme disease? Lyme disease is a bacterial infection caused by Borrelia burgdorferi that is transmitted through the bite...
Lyme Disease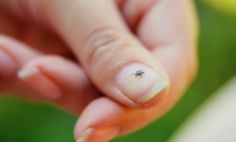 April 20, 2020
Blacklegged ticks, or deer ticks, are tiny. But the problems they cause, like Lyme disease, can be big. Most humans...
Lyme Disease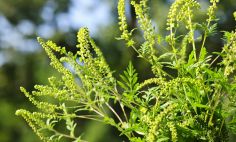 April 01, 2020
Ah, spring. It's the time of year when the cold starts to wane, and trees and flowers blossom. But...
Allergy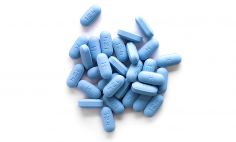 January 29, 2020
Information about pre-exposure prophylaxis (PrEP) and post-exposure prophylaxis (PEP) is now available on MedlinePlus in both English and Spanish. PrEP...
HIV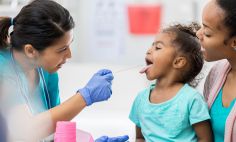 January 02, 2020
Why do some children get tonsillitis again and again? This common childhood infection is usually caused by a virus that...
Tonsillitis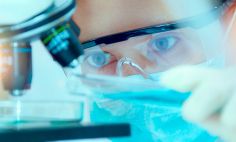 August 21, 2019
The measles mumps rubella (MMR) vaccine is one of the most effective around. It is 97% effective against the viruses when...
Measles, Immunization
Personal Story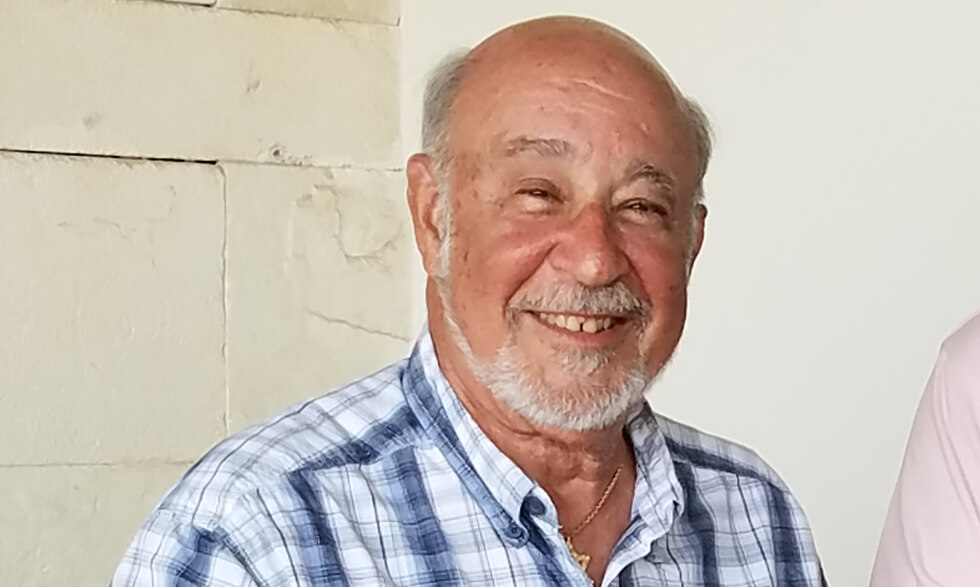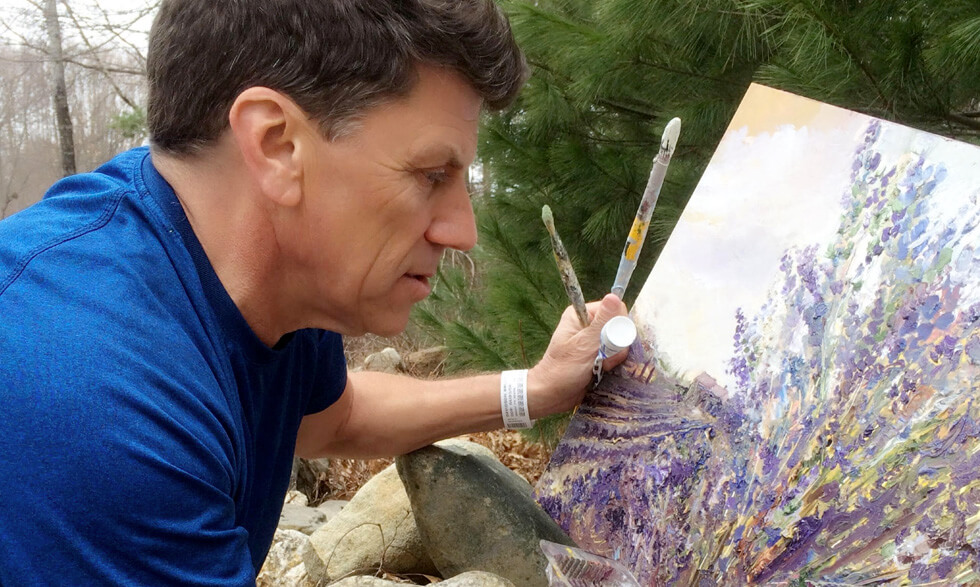 April 25, 2017
Bruce Davidson always enjoyed the outdoors. He owned and operated a landscape contracting business in the early 2000s in Boxborough,...
Lyme Disease, Personal Story