National Institute of Allergy and Infectious Diseases
Featured Articles :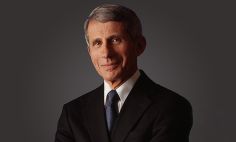 January 31, 2023
Anthony S. Fauci, M.D., former Director of the National Institute of Allergy and Infectious Diseases (NIAID), served the American...
Meet the Director, Infectious Diseases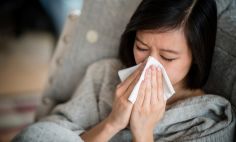 March 18, 2022
Winter and viruses: A dangerous combination Though a cold, flu, or COVID-19 can strike at any time, you're more likely...
Cold-Weather Wellness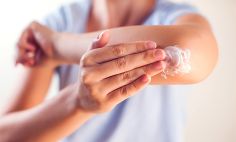 March 11, 2022
Eczema: What is it? Also known as "atopic dermatitis," eczema is an inflammatory skin condition that affects roughly 30% of...
Eczema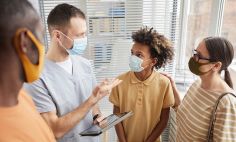 August 31, 2021
Though most children and teenagers have had less severe cases of COVID-19 compared with adults, they can still get sick...
COVID-19 Vaccines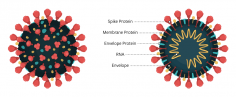 July 29, 2021
The genetic blueprint material for SARS-CoV-2 is called RNA (yellow spirals). The RNA contains information to specify the amino acids...
COVID-19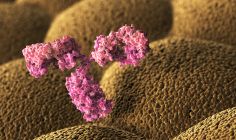 July 23, 2021
Here's a list of health terms to help you navigate the latest COVID-19 research and updates. Efficacy: How well...
COVID-19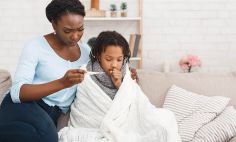 July 21, 2021
The majority of children who get COVID-19 have mild disease. But a small percentage develop a serious complication called severe...
COVID-19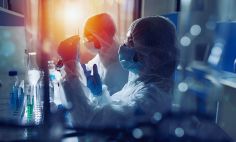 July 16, 2021
Though the COVID-19 vaccine is an important tool in stopping the spread of the virus, treatments are still essential to...
COVID-19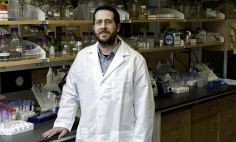 July 14, 2021
Vaccines work by teaching your body's immune system to recognize and fight back against germs, such as a virus,...
COVID-19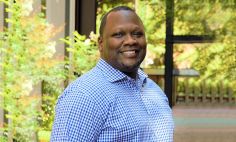 July 12, 2021
Stephaun Wallace, Ph.D., M.S., has spent much of his life thinking about infectious diseases. He is a research...
Vaccines
Personal Story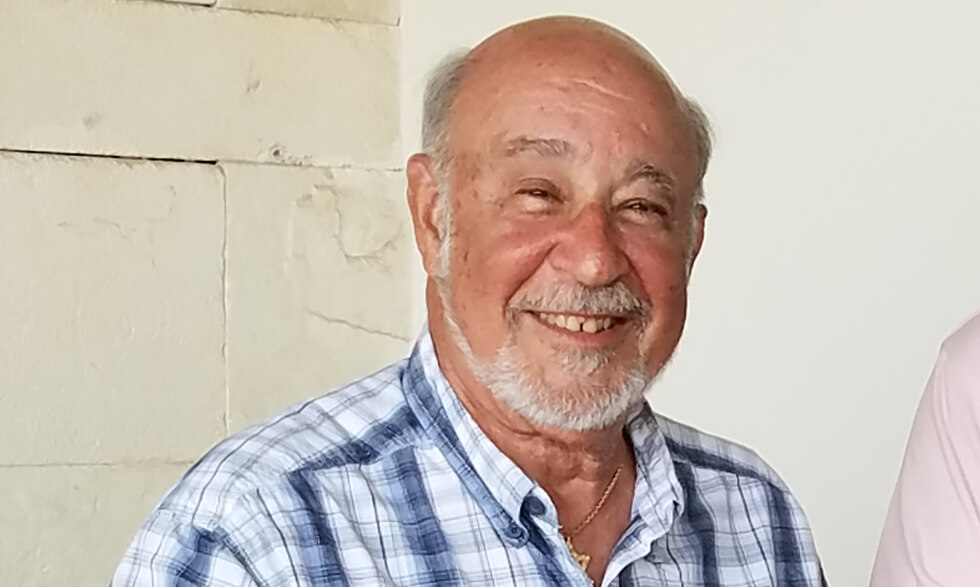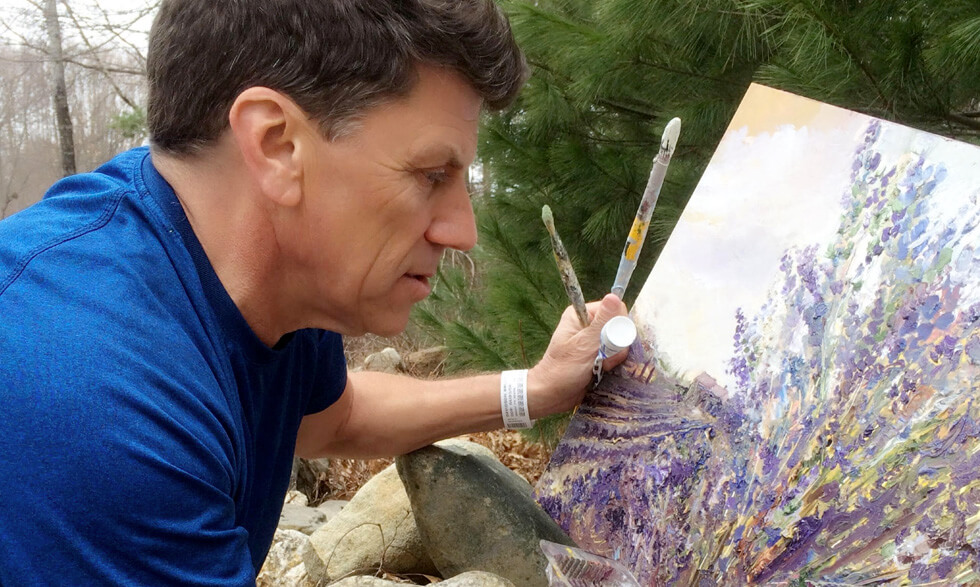 April 25, 2017
Bruce Davidson always enjoyed the outdoors. He owned and operated a landscape contracting business in the early 2000s in Boxborough,...
Lyme Disease, Personal Story