National Institute on Aging
Featured Articles :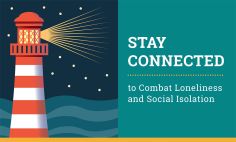 September 30, 2022
Have you ever felt lonely in a busy supermarket or a crowded party? While we all feel lonely sometimes, social...
Healthy Aging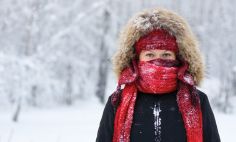 February 28, 2022
Hypothermia: Easier to develop than you might think  Cold temperatures can cause hypothermia, which occurs when body temperature drops...
Cold-Weather Wellness, Hypothermia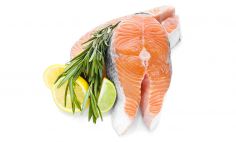 November 25, 2021
A diet high in fish fats and low in vegetable oils may help reduce the number and severity of migraines,...
Migraine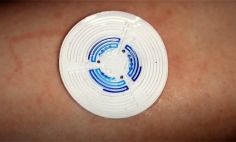 September 08, 2021
Early diagnosis for cystic fibrosis (CF) can make a big difference in improving the quality of life for people with...
Cystic Fibrosis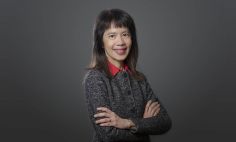 May 06, 2021
Finding time and energy to exercise can be hard. But I-Min Lee, M.D., Sc.D., wants to reframe how...
Physical Activity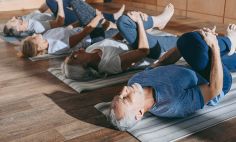 March 11, 2021
Regular physical activity is great for your mental and physical health. It also helps you stay independent as you age. ...
Physical Activity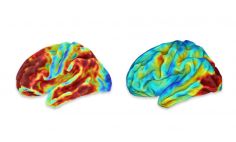 May 21, 2020
Alzheimer's disease is the most common cause of dementia, which contributes to a decline in memory, thinking, and social...
Alzheimer's Disease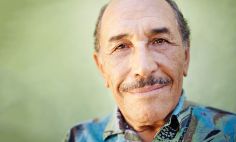 April 30, 2020
Pain is one of the most common and expensive health problems in the U.S. In older adults, chronic pain...
Pain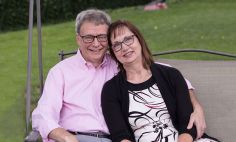 December 05, 2019
Randal G. was always a strong public speaker. "I was a person used to giving an hour-long presentation to 400 people...
Lewy Body Dementia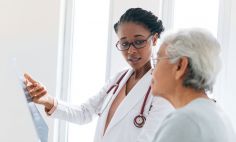 December 04, 2019
Lewy body dementia (LBD) is one of the most common types of dementia—but also one of the least well-known. The...
Lewy Body Dementia
Personal Story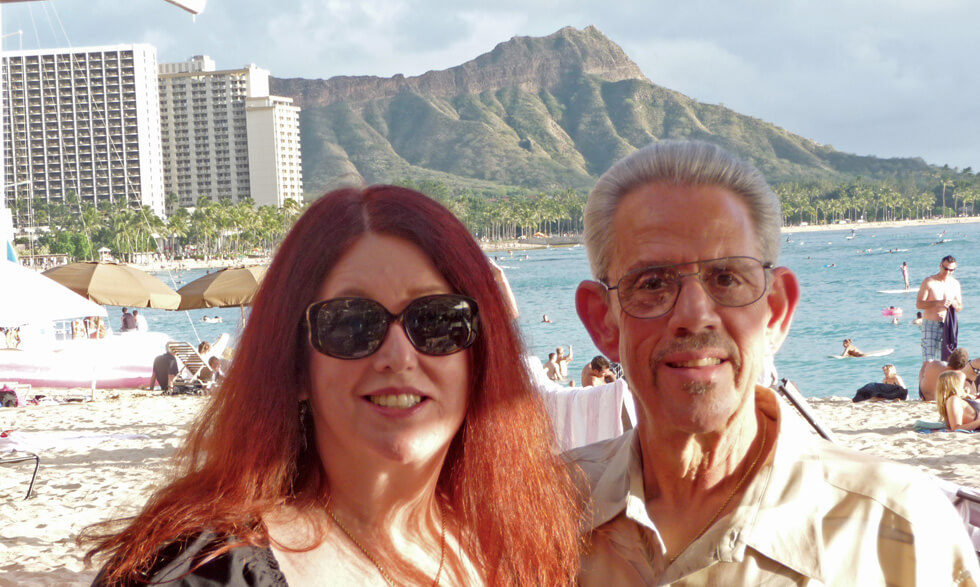 April 24, 2018
David Kaye never thought anything could hurt him. He spent 25 years in the Army as a Green Beret and served...
Caregivers, Personal Story