Stress
Featured Articles : Stress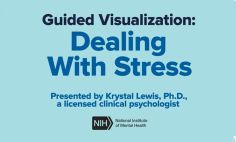 April 13, 2022
A guided video visualization to help you relax Even the most seemingly relaxed people deal with stress on a daily...
Stress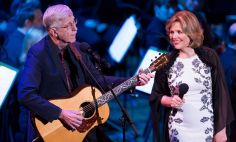 June 28, 2021
"So many consequences of COVID-19 have made life extremely difficult for everybody in our country and across the world. Hardly...
Stress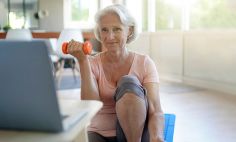 February 25, 2021
Social isolation, or being physically separated from others, can lead to loneliness and increased stress, especially during a pandemic. Loneliness...
Stress