Psoriasis
Featured Articles : Psoriasis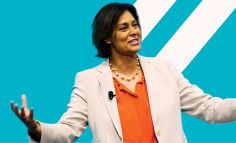 March 16, 2023
As a leading international journalist on CNN and other major television news outlets, Zain Verjee's face was visible to millions...
Psoriasis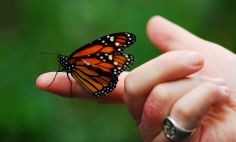 April 25, 2017
Advances in genetic knowledge are providing the keys to unlock new treatments. NIH-supported researcher James T. Elder, M.D., Ph...
Psoriasis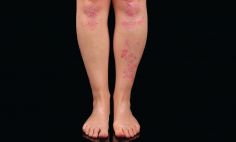 April 24, 2017
Psoriasis is a chronic (long-lasting) skin disease of scaling and inflammation that affects more than three percent of the U...
Psoriasis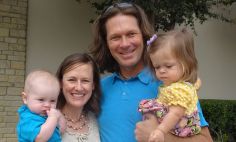 April 24, 2017
Brian LaFoy has been around psoriasis his whole life. His father has it and his father's mother has it....
Psoriasis