Lyme Disease
Featured Articles : Lyme Disease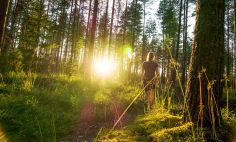 May 12, 2020
What is Lyme disease? Lyme disease is a bacterial infection caused by Borrelia burgdorferi that is transmitted through the bite...
Lyme Disease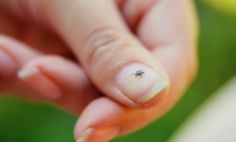 April 20, 2020
Blacklegged ticks, or deer ticks, are tiny. But the problems they cause, like Lyme disease, can be big. Most humans...
Lyme Disease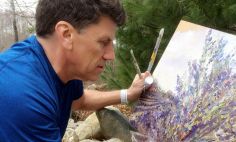 April 25, 2017
Bruce Davidson always enjoyed the outdoors. He owned and operated a landscape contracting business in the early 2000s in Boxborough,...
Lyme Disease