Kidney Transplant
Featured Articles : Kidney Transplant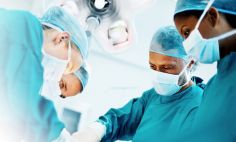 July 12, 2018
In the U.S., an estimated 14 percent of the population has chronic kidney disease, and roughly 661,000 Americans have kidney failure....
Kidney Transplant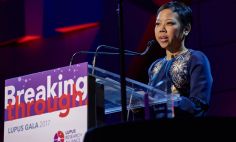 July 12, 2018
Alison Lee is a fighter. She has fought lupus, kidney failure, and cancer—all in just 35 short years. Alison was diagnosed...
Kidney Transplant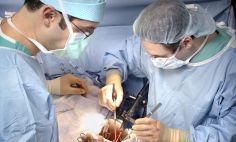 July 11, 2018
Dorry Segev, M.D., Ph.D., is a leader in the field of organ transplantation. The Johns Hopkins University surgeon...
Kidney Transplant