Food Allergy
Featured Articles : Food Allergy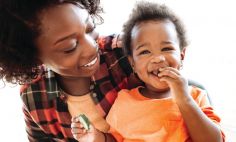 July 14, 2017
Food allergies are often misunderstood. "This disease is common and it has a dramatic impact not only on the lives...
Food Allergy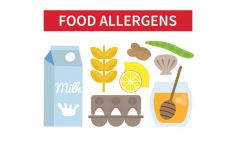 July 14, 2017
Food allergies affect 5 percent of children and 4 percent of adults in the U.S. The number of people with food...
Food Allergy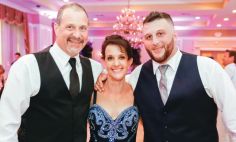 July 13, 2017
Anthony Terlizzi was just 16 months old when he had his first allergic reaction to peanuts. His mother, Lisa Terlizzi, was...
Food Allergy