National Institute of Mental Health
Featured Articles :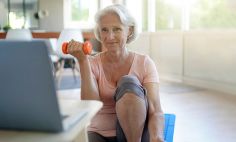 February 25, 2021
Social isolation, or being physically separated from others, can lead to loneliness and increased stress, especially during a pandemic. Loneliness...
Stress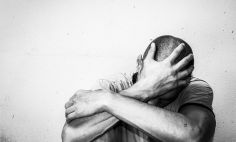 November 26, 2020
People treated in the emergency room (ER) for an opioid overdose are 100 times more likely to die by drug overdose...
Opioid Overdose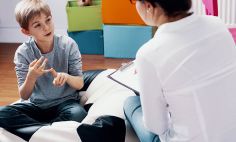 May 14, 2020
Autism spectrum disorder (ASD) is a developmental disorder, meaning that symptoms are present early in life. However, ASD can be...
Autism Spectrum Disorder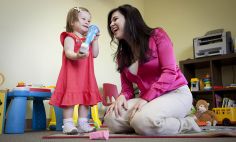 May 06, 2020
What if you could diagnose autism just by looking at how a child's eyes move? While the technology is...
Autism Spectrum Disorder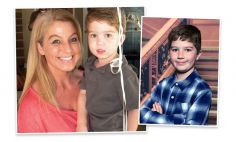 April 27, 2020
Luca is in fifth grade. He loves playing video games, building things, and learning about space. He can tell you...
Autism Spectrum Disorder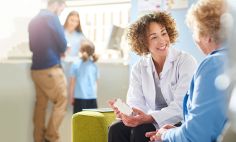 March 31, 2020
Antidepressants are among the most searched medications on the internet. But there is a lot of information out there to...
Antidepressants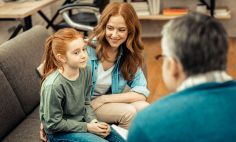 November 26, 2019
The best way to help children with an anxiety disorder may be to help their parents first, a new NIH-funded...
Anxiety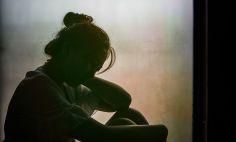 November 21, 2019
Anxiety affects millions of people in the U.S. More than 25 million to be exact. But not all kinds of...
Anxiety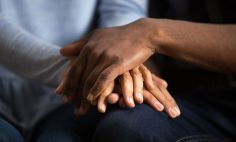 November 20, 2019
Wondering how you can help a friend, family member, or co-worker who is overwhelmed by anxiety? We spoke to David...
Anxiety
November 07, 2019
When 46-year-old Kevin Delano was in his early teens, he knew he was different. He was depressed. He constantly had...
Bipolar Disorder
Personal Story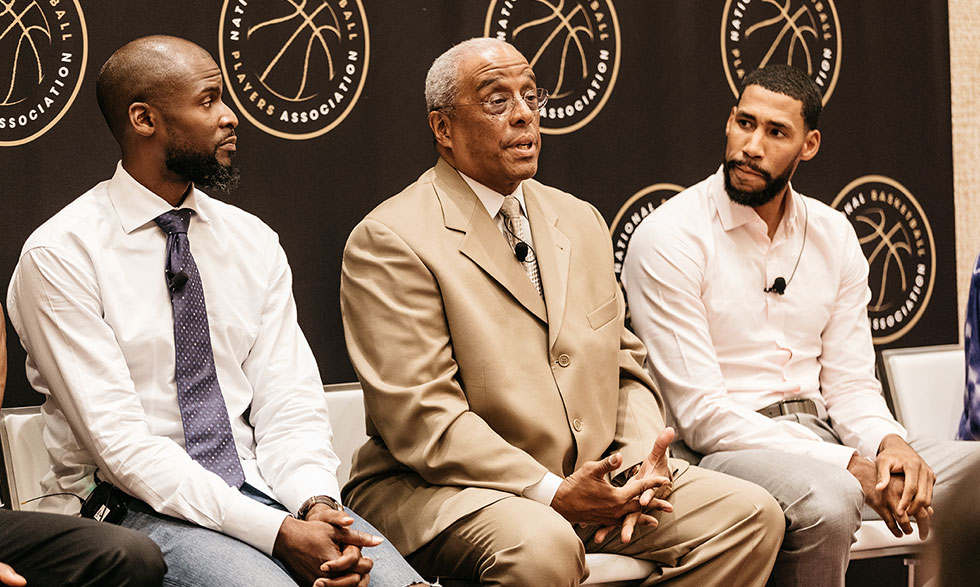 November 06, 2019
William Parham, Ph.D., was recently named the National Basketball Players Association's (NBPA) first director of mental health and...
Anxiety, Celebrity, Personal Story, Men