National Institute of Mental Health
Featured Articles :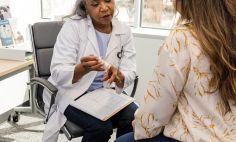 September 21, 2023
Antidepressants are among the most searched-for medications online. But there is a lot of information out there to sift through....
Antidepressants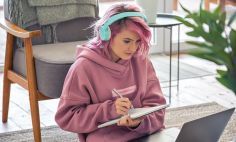 May 18, 2023
Stress—and sometimes feeling anxious—is a natural and normal experience for everyone, including children and teenagers. But when those feelings last...
Anxiety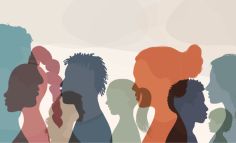 May 16, 2023
The prevalence of mental health issues is hard to measure, but federal data show how widespread the challenges are. The...
Mental Health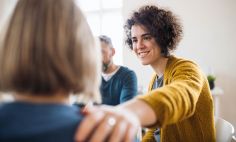 July 26, 2021
Are you or someone you know dealing with intense depression, anxiety, thoughts of suicide, or another mental health crisis? You...
Mental Health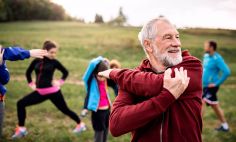 July 20, 2021
"We've been emphasizing all along the need to take care of yourself physically, meaning eat right and sleep right...
Mental Health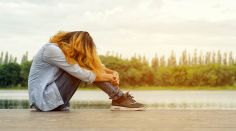 July 19, 2021
Could a child's personality hold clues to how well they will handle stressful events as a young adult? A...
COVID-19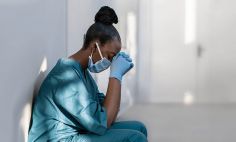 July 09, 2021
"Coping with the pandemic has changed from a sprint to a marathon," says Joshua Gordon, M.D., Ph.D.,...
Mental Health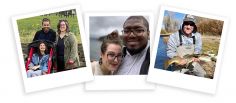 July 05, 2021
During this global pandemic, we have all had to make changes to our daily lives. We asked readers to tell...
Mental Health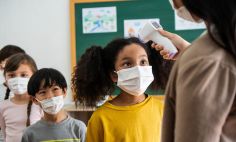 July 02, 2021
COVID-19 has likely had some mental health impact on most of us, especially children and adolescents. The National Institutes of...
Mental Health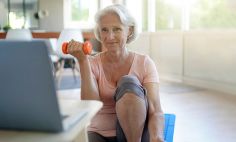 February 25, 2021
Social isolation, or being physically separated from others, can lead to loneliness and increased stress, especially during a pandemic. Loneliness...
Stress
Personal Story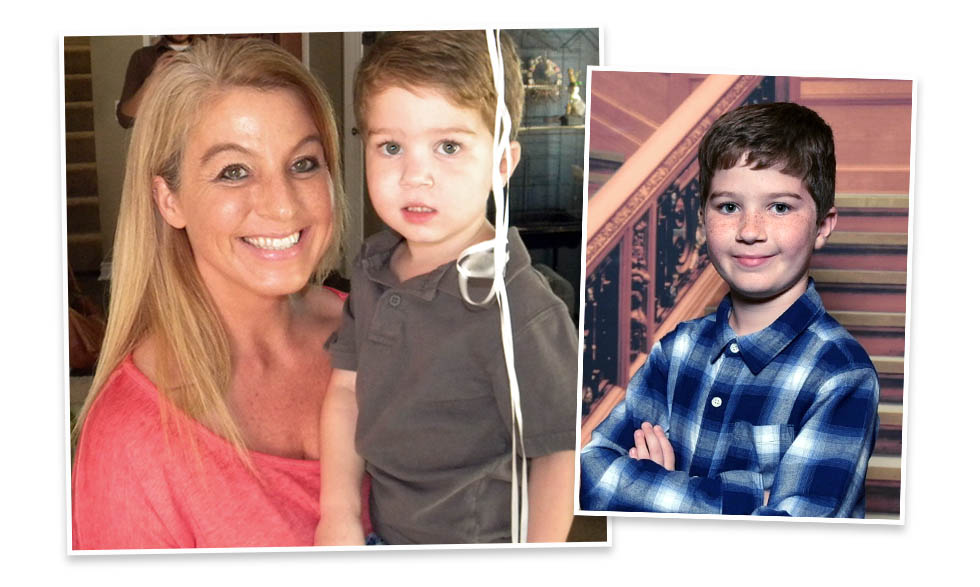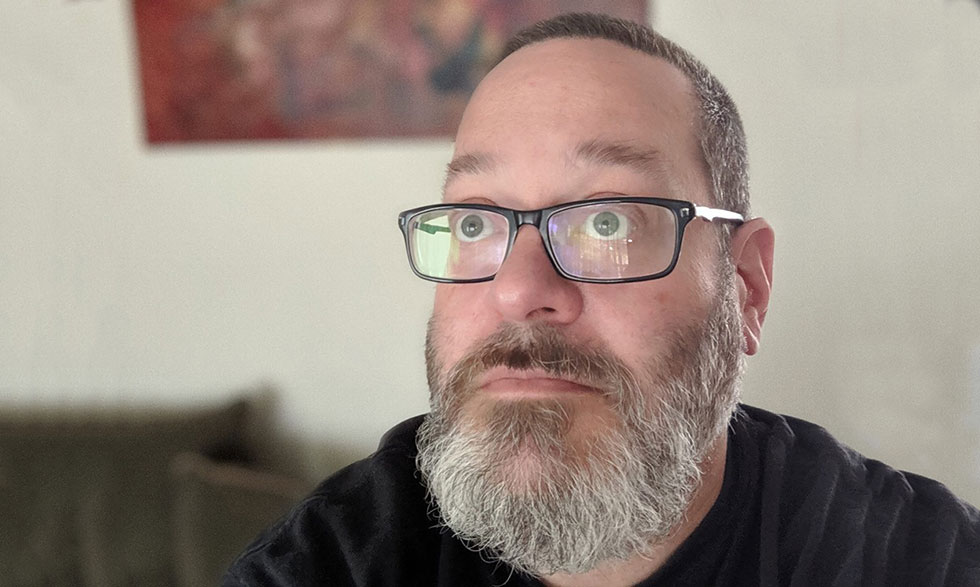 November 07, 2019
When 46-year-old Kevin Delano was in his early teens, he knew he was different. He was depressed. He constantly had...
Bipolar Disorder, Personal Story, Men