National Institute of General Medical Sciences
Featured Articles :
February 28, 2022
Ouch! I Burned My Skin, Now What? First Degree Put the affected area in cool water or apply a...
Burns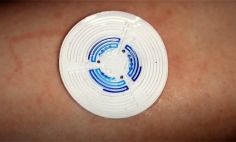 September 08, 2021
Early diagnosis for cystic fibrosis (CF) can make a big difference in improving the quality of life for people with...
Cystic Fibrosis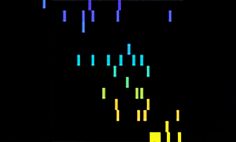 December 24, 2020
Researchers at the National Institutes of Health (NIH) Clinical Center, the nation's largest research hospital, have discovered more clues...
Memory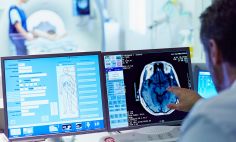 February 13, 2019
What did we learn in 2018 that could help your health this year or in the future? NIH-supported researchers worked on a...
NIH Research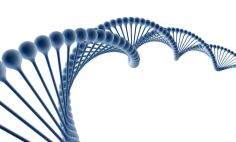 April 25, 2018
At any given time, NIH is funding thousands of research studies and clinical trials across the U.S. Some studies...
NIH Research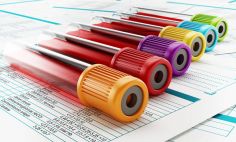 April 24, 2018
An early and correct cancer diagnosis gives patients the best chances for successful treatment. One step toward an earlier diagnosis...
Cancer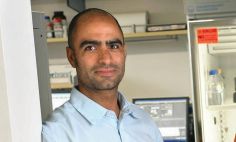 July 14, 2017
Blake Wiedenheft is a researcher at Montana State University who launched his virology lab (which studies viruses) with help from...
NIH Highlights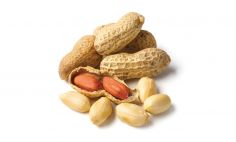 April 24, 2017
With NIH support, scientists across the U.S. and the world conduct research to improve the health of our nation....
NIH Highlights