National Institute of Environmental Health Sciences
Featured Articles :
January 25, 2023
What is Precision Environmental Health? Precision Environmental Health is a research area that helps scientists learn how interactions between the...
Genetic Testing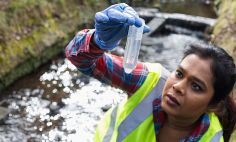 January 24, 2023
What are PFAS? Per- and polyfluoroalkyl substances (PFAS) are synthetic chemicals that have been used in consumer products around the...
Environmental Health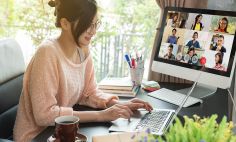 July 22, 2021
Heading back to your workplace soon? Here are some tips from the National Institutes of Health and Centers for Disease...
COVID-19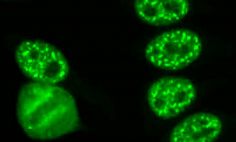 December 15, 2020
Autoimmunity, which is when the immune system attacks the body instead of protecting it against disease, appears to be rising...
Autoimmune Disorders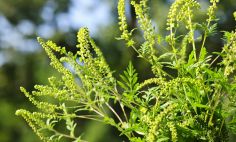 April 01, 2020
Ah, spring. It's the time of year when the cold starts to wane, and trees and flowers blossom. But...
Allergy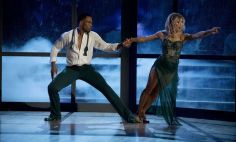 October 14, 2017
National Football League (NFL) running back and reigning "Dancing with the Stars" champion Rashad Jennings battled childhood asthma with grit...
Asthma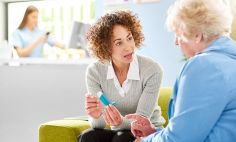 October 13, 2017
Asthma is now the most common chronic disorder in childhood. In the U.S., nearly 24 million people have asthma. Asthma...
Asthma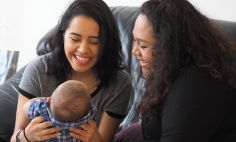 October 13, 2017
When Sylvia Granados-Maready was born, she was diagnosed with asthma. To this day, Sylvia lives with asthma without letting it...
Asthma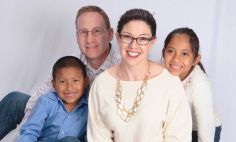 October 13, 2017
Jeff Long, Ph.D., can hardly remember a time when he didn't suffer from serious asthma. Jeff, who is...
Asthma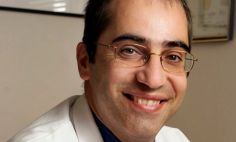 October 13, 2017
Three NIH institutes fund asthma studies to improve treatment and learn more about what causes this widespread illness: the National...
Asthma