National Cancer Institute
Featured Articles :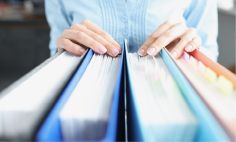 November 07, 2023
Since 2003, the still ongoing Sister Study has followed more than 50,000 women from all 50 states and Puerto Rico to find causes...
Breast Cancer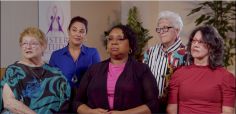 November 02, 2023
For 20 years, the Sister Study has partnered with more than 50,000 women across the United States to learn about breast cancer...
Breast Cancer, Environmental Health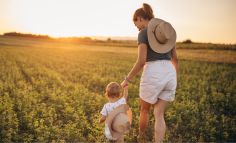 May 04, 2023
As a postdoctoral fellow at the National Cancer Institute (NCI) Occupational and Environmental Epidemiology Branch, Shuai Xie, Ph.D., M...
Environmental Health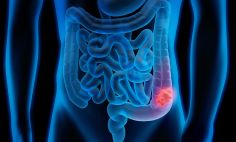 December 14, 2022
Colorectal cancer is the third leading cause of cancer-related deaths among men and women in the United States, with 151,030 new...
Cancer, Colorectal Cancer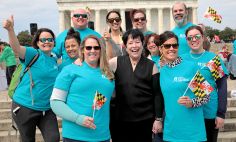 July 20, 2022
When award-winning actress Kathy Bates was featured on the cover of NIH MedlinePlus magazine in 2016, she spoke about her experience...
Lymphedema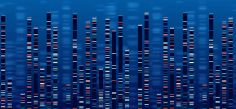 January 04, 2022
Thanks to new research, children with the rare childhood cancer rhabdomyosarcoma, or RMS, may be able to receive more targeted...
Cancer in Children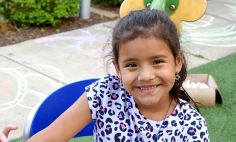 December 28, 2021
Treatments for several types of childhood cancer have improved over the past decades. For other types, progress has been limited....
Cancer in Children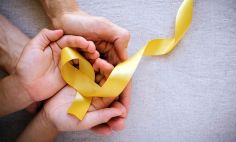 December 21, 2021
Survival rates for most childhood cancers have improved in recent decades and improvement has been especially dramatic for a few...
Cancer in Children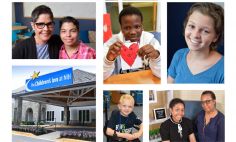 December 09, 2021
For children and young adults with rare diseases, The Children's Inn on the National Institutes of Health (NIH) campus...
Cancer in Children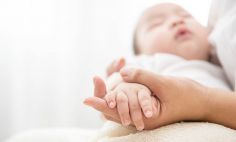 November 18, 2021
The survival rate for children diagnosed with cancer has risen from just 10% in the 1950s to nearly 85% today. That's...
Cancer in Children
Personal Story