National Cancer Institute
Featured Articles :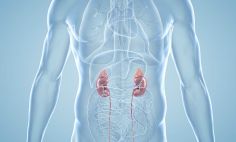 April 13, 2021
A growing number of people with HIV have end-stage kidney disease. They're also nearly three times more likely to...
Kidney Transplant

December 22, 2020
Breast cancer affects one in eight women in the U.S. and is the second most common type of cancer...
Breast Cancer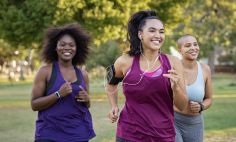 December 10, 2020
The National Cancer Institute (NCI) helps fund thousands of studies nationwide to better understand and treat breast cancer, which will...
Breast Cancer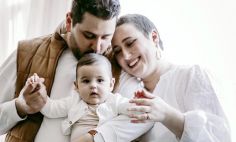 November 12, 2020
Ashli Brown of Chicago was diagnosed with breast cancer in 2019 at age 29, when she was six months pregnant. I was...
Breast Cancer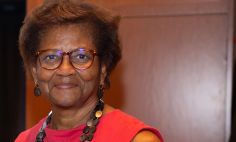 November 10, 2020
Worta McCaskill-Stevens, M.D., M.S., has spent much of her career advancing research that supports women with breast cancer,...
Breast Cancer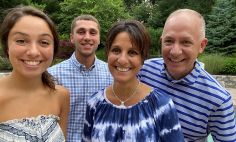 October 29, 2020
Cheryll Plunkett of Medway, Massachusetts, was diagnosed with breast cancer in 2002 and diagnosed with metastatic breast cancer in 2015. I was diagnosed in 2002, 13...
Breast Cancer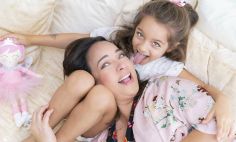 October 15, 2020
Every weekday morning, Adamari López helps hundreds of thousands of viewers wake up with the Telemundo show, "Un Nuevo Día,"...
Breast Cancer
October 14, 2020
Metastatic breast cancer starts in the breast but then spreads to other parts of the body. For example, it could...
Breast Cancer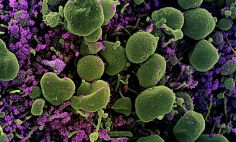 October 13, 2020
Early data from a small clinical study led by National Cancer Institute researchers found that a cancer medicine may help...
COVID-19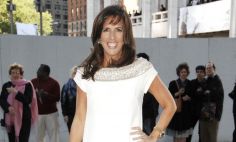 June 02, 2020
Designer Liz Lange helped reinvent maternity fashion, bringing more style and versatility to clothing for pregnant women. But in addition...
Cervical Cancer
Personal Story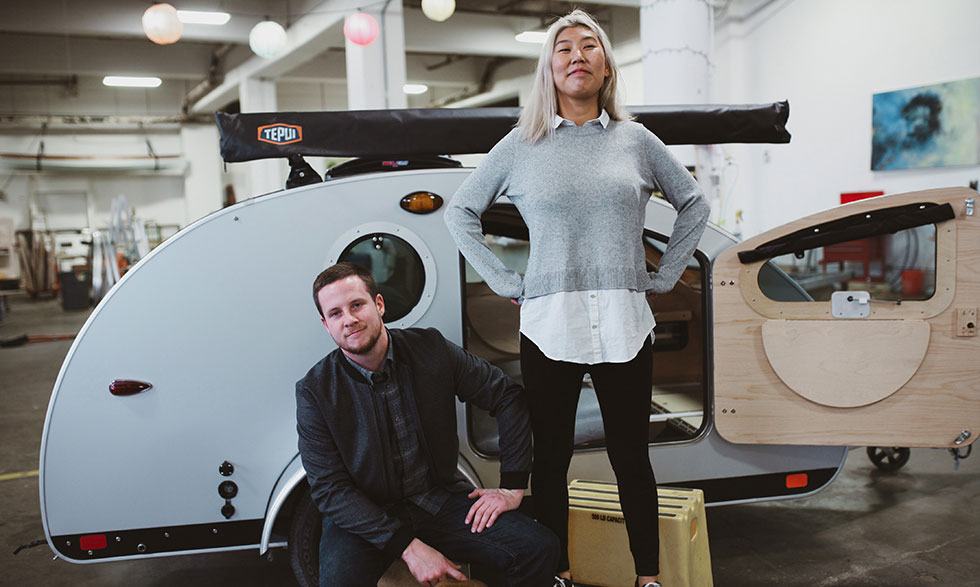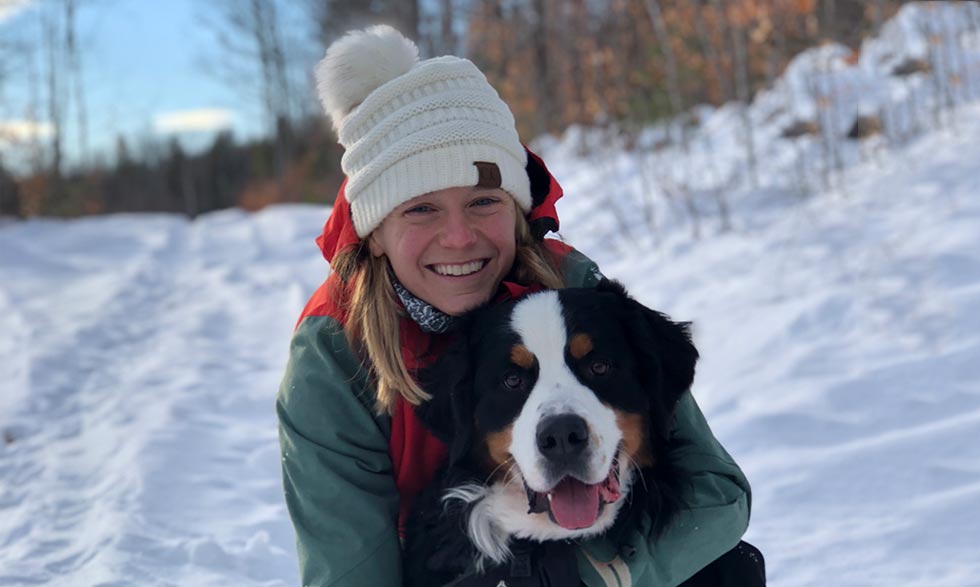 April 05, 2019
In May 2012, 22-year-old new college graduate Heather Quintal was excited to begin a career at an accounting firm in Boston....
Skin Cancer, Cancer, Personal Story