National Cancer Institute
Featured Articles :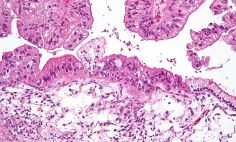 October 08, 2021
All ovarian cancers involve one or both ovaries, or in the nearby tissue that covers organs in the abdomen (belly...
Ovarian Cancer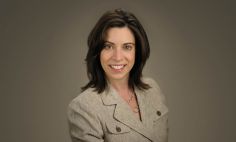 October 05, 2021
Christina Annunziata, M.D., Ph.D., has dedicated most of her career to studying ovarian cancer with the aim of...
Ovarian Cancer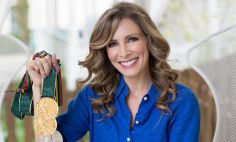 September 16, 2021
Gymnast Shannon Miller captivated the world on her way to Olympic gold. Now the seven-time Olympic medalist and women's...
Ovarian Cancer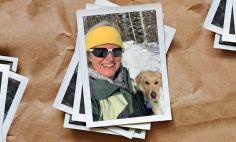 September 02, 2021
In 2018, Leslie Heffernan, then 58, was training for a triathlon. The Massachusetts resident has always been active and ran, swam, and...
Ovarian Cancer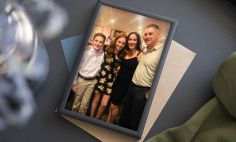 August 03, 2021
Judy Congdon is fair skinned, light eyed, and freckles easily. Those qualities alone are risk factors for many types of...
Skin Cancer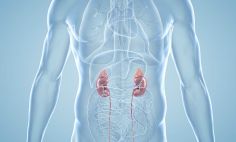 April 13, 2021
A growing number of people with HIV have end-stage kidney disease. They're also nearly three times more likely to...
Kidney Transplant

December 22, 2020
Breast cancer affects one in eight women in the U.S. and is the second most common type of cancer...
Breast Cancer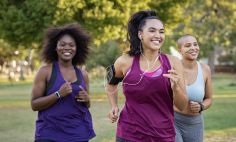 December 10, 2020
The National Cancer Institute (NCI) helps fund thousands of studies nationwide to better understand and treat breast cancer, which will...
Breast Cancer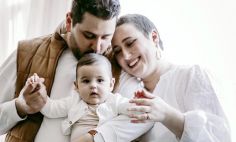 November 12, 2020
Ashli Brown of Chicago was diagnosed with breast cancer in 2019 at age 29, when she was six months pregnant. I was...
Breast Cancer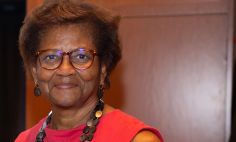 November 10, 2020
Worta McCaskill-Stevens, M.D., M.S., has spent much of her career advancing research that supports women with breast cancer,...
Personal Story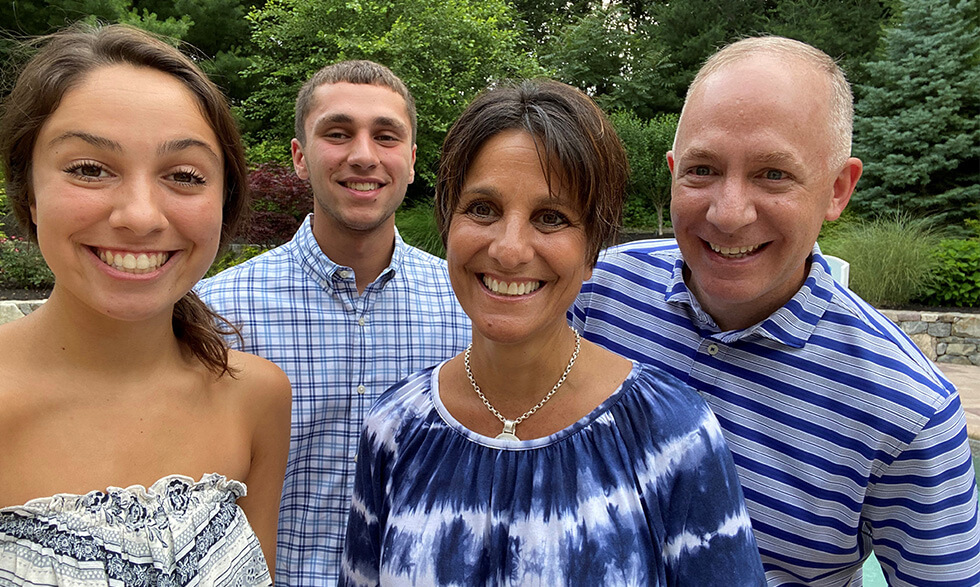 October 29, 2020
Cheryll Plunkett of Medway, Massachusetts, was diagnosed with breast cancer in 2002 and diagnosed with metastatic breast cancer in 2015. I was diagnosed in 2002, 13...
Breast Cancer, Personal Story, Women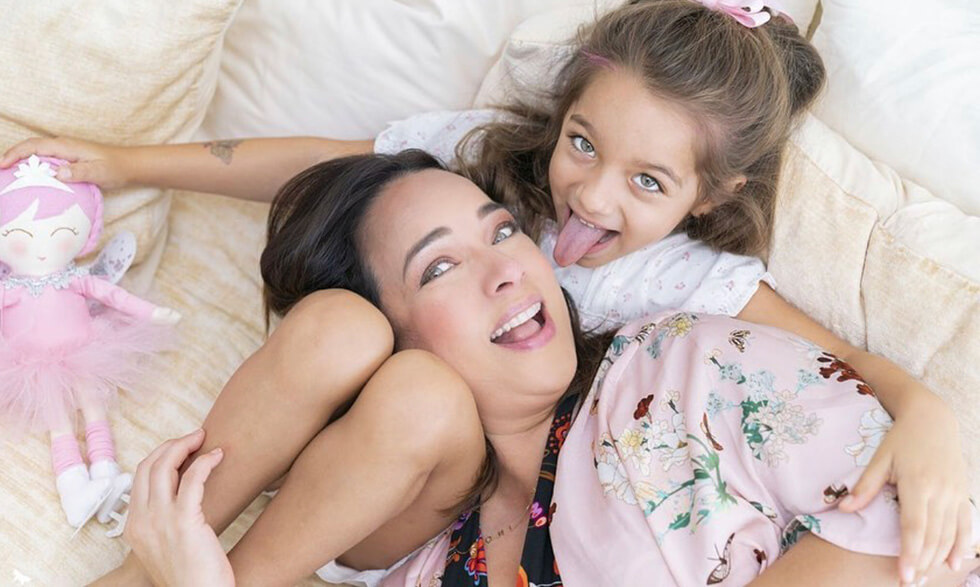 October 15, 2020
Every weekday morning, Adamari López helps hundreds of thousands of viewers wake up with the Telemundo show, "Un Nuevo Día,"...
Breast Cancer, Celebrity, Personal Story, Hero Feature, Women, Most Popular, Issue Hero