National Center for Advancing Translational Sciences
Featured Articles : NCATS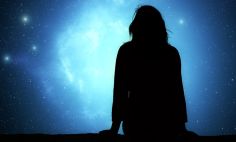 March 24, 2022
The first sign Meredith Winchell noticed was trouble breathing. At the time, she worked as an analyst at NIH. First,...
Rare Diseases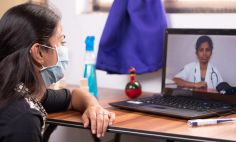 March 22, 2022
Ongoing uncertainty, being alone, and not being able to get treatment. In many ways, the widespread challenges the COVID-19 pandemic...
Rare Diseases, COVID-19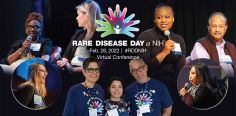 February 25, 2022
In the United States, diseases that each affect less than 200,000 people are called "rare diseases." There are about 7,000 – 10,000...
Rare Diseases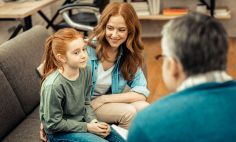 November 26, 2019
The best way to help children with an anxiety disorder may be to help their parents first, a new NIH-funded...
Anxiety