During this global pandemic, we have all had to make changes to our daily lives. We asked readers to tell us how they kept connected and took care of their mental health over the last year. Here are some of their stories.
They embraced the extra time with family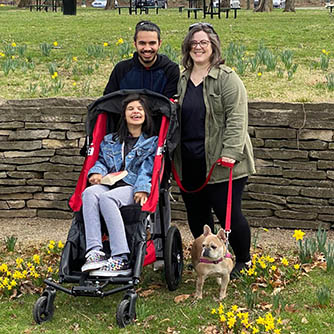 "Since my son's music lessons are now virtual, I can hover nearby pretending to be busy and savor the moments listening to him play. Bringing a pandemic puppy into the family has also been so good for all of us. We've shared lots of laughs and spent time together instead of in our separate corners of the house."
Susan L. P. Srikonda
Marketing Communications
Columbus, OH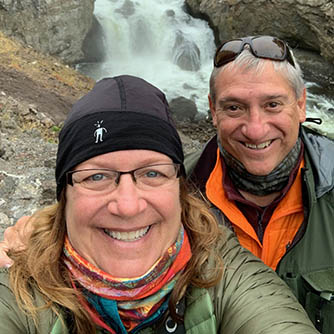 "Significantly limiting our news intake allowed us to focus on key issues while avoiding repetitive stories. Many people were heading to the water as a means of escape, so we had to find new fly-fishing spots that pushed us out of our comfort zone but was ultimately very rewarding."
Ed Piscitelli, Retired
Janice Piscitelli, Executive with Empower Retirement
Parker, CO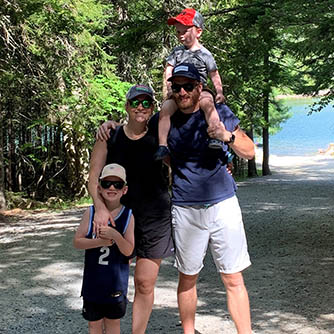 "As a nurse in a hospital that was hit hard, I try to decompress on days off with my young sons. I find myself continually reframing negative situations for them. Instead of focusing on the places we can't go because of COVID, we find a cool new place to explore each weekend. Instead of focusing on the time away from school, we focus on the extra family time. Focus on gratitude, not the things we are missing."
Ashley Fitzpatrick
Nursing Manager, Cardiac Lab
Closter, NJ
They stayed involved with their communities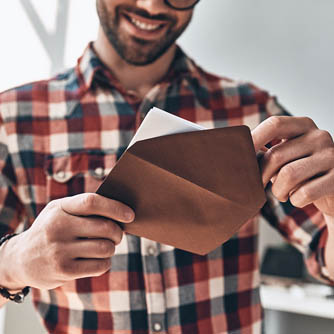 "I send greeting cards to members of my church to keep in touch … and to dozens of strangers each month. On every card, I hand-write an inspiring message to brighten the days of people whose lives might be more depressed than what I sometimes think mine is. Happiness is like jam . . . You can't spread even a little without getting some on yourself!"
Raymond Herzog
Retired Electronics Engineer
Middleburg Heights, OH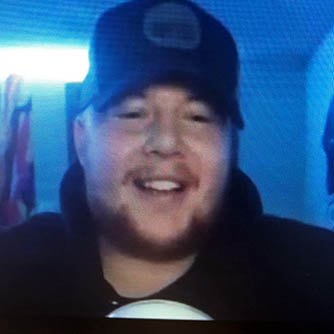 "As a collegiate athlete, the loss of spring lacrosse has been very tough. I knew that so many other people my age were struggling to adapt to this new and crazy life. I created the Survive Your Mind podcast so everyone could talk about their mental health."
Paul Macrina
Student
Drexel University
They kept in touch online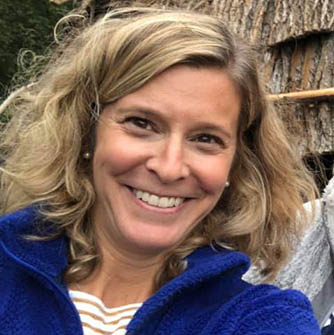 "From the time my alarm goes off in the morning until I get into bed at night, I'm communicating with [my teaching colleagues] and I can't imagine doing this year without them."
Nicole Sheehan
Grade 3 Teacher
Norfolk, MA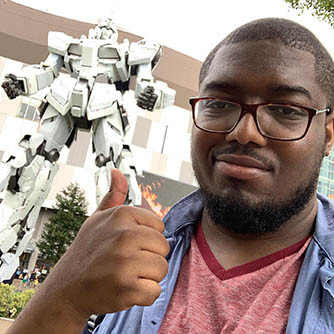 "My friends and I would have regular board game nights once a month. Luckily, we have the technology to take that online. We get together over a video call, play some games, talk, and enjoy some snacks and drinks 'together' for a few hours. It's a nice escape from the news cycle."
Kevin Gbolie
Community Manager
Washington, DC
They started new routines and hobbies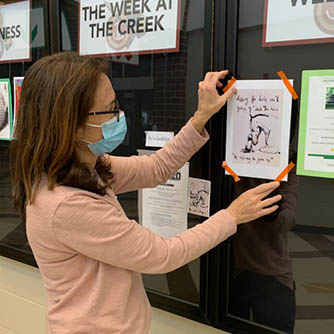 "I meditate 10 minutes every day before work. Getting outdoors, with all the visuals and sounds, gets me to unplug, which has been key to my mental health. I also print out inspirational quotes and tape them anonymously on teacher's doors. Some days you just need a little love."
Robyn Hunt Vogel
High School Aide
John's Creek, GA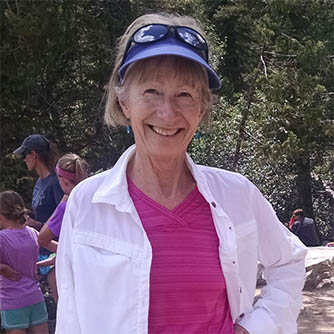 "Routine and structure, such as keeping bedtime the same each night, were important, along with being grateful for good food."
Kathy Ramsay
Retired
Latham, NY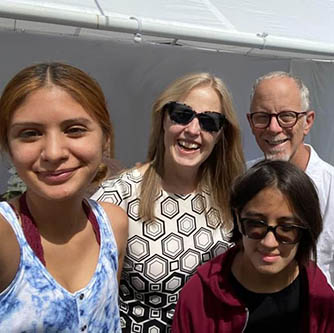 "I focused on improving my Irish language skills. It made me not miss siblings and an elderly parent back home as I don't know when I can travel to them."
Aine Lutes
Banking executive
San Diego, CA