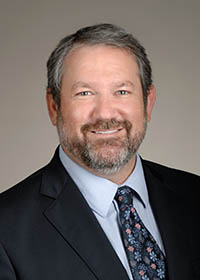 "We've been emphasizing all along the need to take care of yourself physically, meaning eat right and sleep right," says Joshua Gordon, M.D., Ph.D., director of the National Institute of Mental Health. Just as important is supporting your mental health, he says. These strategies can be helpful even when the pandemic is over.
Here are some ways to promote mental wellness:
Make time for movement: Take a walk or join an outdoor exercise or online dance class. Exercise helps your body release mood-boosting endorphins and connect you to others safely. Make sure to follow Centers for Disease Control and Prevention guidelines for your activities to keep yourself and others safe.
Get mental rest: Just as you need to get enough sleep, you also need mental rest to recharge your body. Try a new hobby or do something creative to give your mind a break from work and other stressors.
Set goals: It can be hard to feel motivated during extended social isolation. Set smaller, achievable goals to help keep you focused and feel accomplished. For example, agree to read one book a month, take a walk twice a week, or cook dinner at home for a full week.
Seek out a professional: For people with new or existing mental health concerns that are getting in the way of your daily life, reach out to a health care provider. "It's important to recognize that when you're having such anxiety and depressive symptoms that you're having trouble working, caring for your children, or functioning every day, that's the time when you need to reach out to those around you and seek help," Dr. Gordon notes.