Environmental Health
Featured Articles : Environmental Health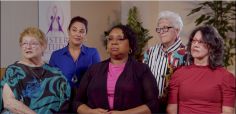 November 02, 2023
For 20 years, the Sister Study has partnered with more than 50,000 women across the United States to learn about breast cancer...
Breast Cancer, Environmental Health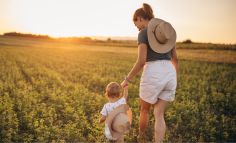 May 04, 2023
As a postdoctoral fellow at the National Cancer Institute (NCI) Occupational and Environmental Epidemiology Branch, Shuai Xie, Ph.D., M...
Environmental Health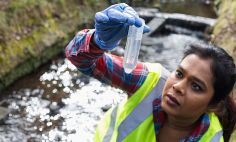 January 24, 2023
What are PFAS? Per- and polyfluoroalkyl substances (PFAS) are synthetic chemicals that have been used in consumer products around the...
Environmental Health